Case Study – Sony
---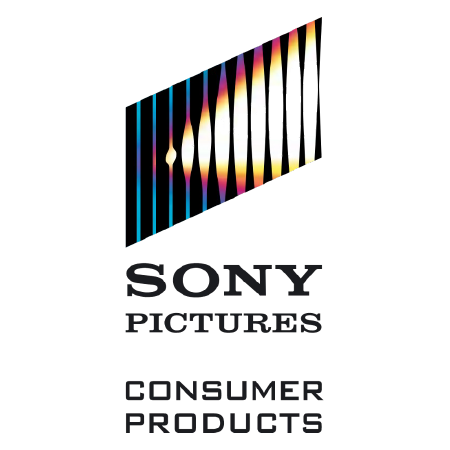 Putting Sony Pictures Consumer Products into the Licensing Industry Spotlight
Introduction: A Star-Studded Portfolio
Sony Pictures Consumer Products delivers innovative fan experiences for world-class entertainment franchises including Ghostbusters, Cobra Kai, The Boys, iconic PlayStation titles, and many more. With an eye on keeping the company and its star-studded slate of brand collaborations in the spotlight, Sony Pictures Consumer Products turned to LPR for its expertise within the licensing industry.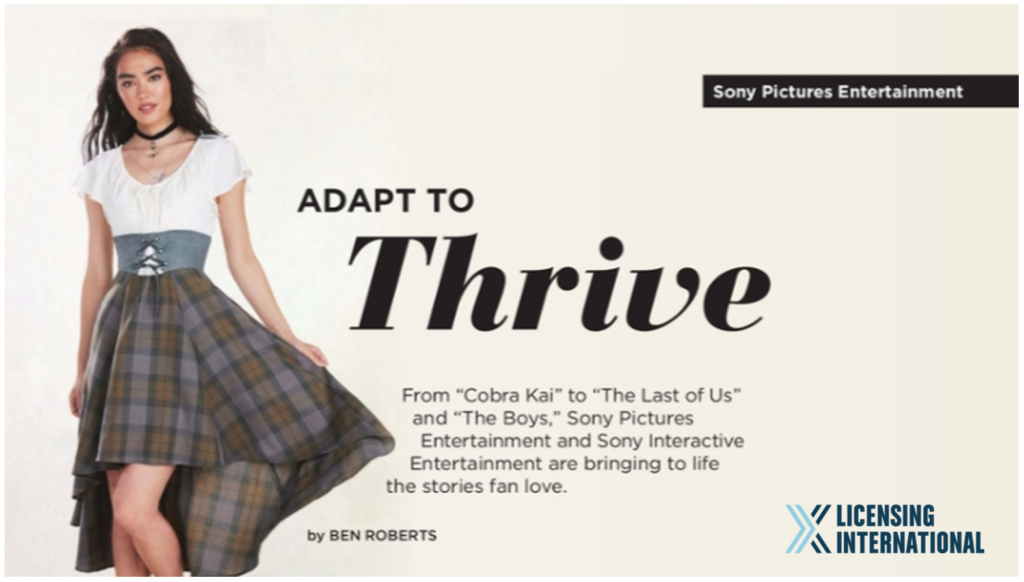 Challenge: Elevating Industry Visibility
Sony Pictures Consumer Products was looking to elevate visibility across the licensing industry and beyond, garnering coverage for the company's brand partnerships timed to key entertainment launches and the Brand Licensing Europe (BLE) trade show.
However, licensees tend to 'own' PR activity around their products and efforts, limiting how much Sony Pictures Consumer Products could proactively share with press as the licensor. Without a booth presence at Brand Licensing Europe (BLE), we had to dig deeper to interest trade press attending the show and inspire them to cover Sony Pictures Consumer Products news – elevating visibility among industry leaders and potential licensing partners. While our primary goal was to deepen relationships with the trades, our biggest challenge was breaking into mainstream pop culture press on behalf of the licensing division of the company.
Insight: Finding Franchise Fans
We identified the opportunity to leverage the breadth of partners to create a bigger story around Sony's franchises and showcase how they came to life across categories spanning gaming, food/beverage, toys, apparel, and more. The news wasn't just about the properties; there was a story to be told about the team working behind-the-scenes to bring Sony's consumer products to life for fans. With a slate of so many beloved properties LPR uncovered reporters we could count among them, researching previous coverage and social posts touting their fandom.
Strategy: Digging Deep and Breaking into the Mainstream
We leveraged moments in time – such as BLE, a new season of Cobra Kai, and Halloween as a tentpole for Ghostbusters to shine – to establish Sony Pictures Consumer Products as a key industry player, deepen relationships, and generate conversations and coverage opportunities among the trades.
In addition to disseminating releases with information about the latest consumer products launches, we connected Jamie Stevens, Executive Vice President Global Consumer Products and Licensing for Sony Pictures Entertainment, to trade press via 1:1 meetings at BLE and in-depth interview opportunities offsite.
To propel the news beyond the licensing trades, we uncovered Ghostbusters fans in more mainstream press that would be interested in talking about new releases and a peek behind the scenes to learn about how new products are developed for the blockbuster franchise.
RESULTS
---
A Starring Role in Licensing and Pop Culture Press