Services
How We Can Help
We listen, we research, and we uncover insights that inspire strategic campaigns.
Strategy & Positioning
Brand Building
Integrated Campaigns
Strategic Partnerships
Global Network
Corporate Communications
Media Relations
Trade Relations
Affiliate PR
Influencer Marketing
Celebrity Engagement
Events & Activations
Product Launches
Thought Leadership
Storytelling
Creative Executions
Copy Writing
Media Training
Measurement & Reporting
Book Publicity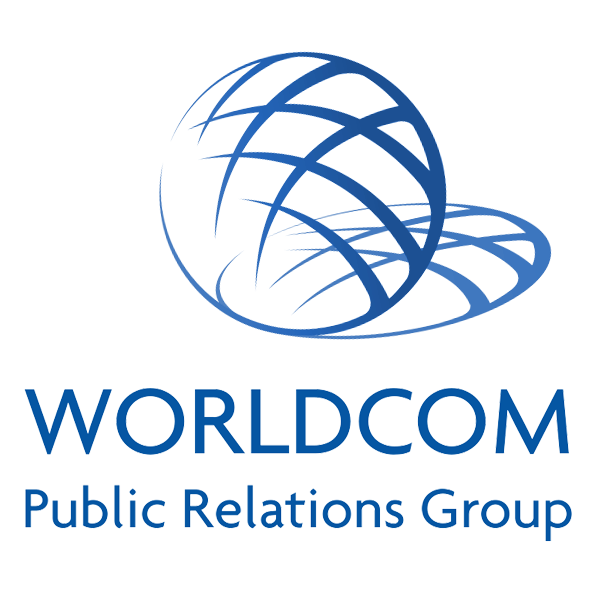 As a proud partner of the Worldcom Public Relations Group, we offer our clients local insights backed by a global mindset.
In depth communications expertise from 2,000+ professionals in 115 cities, in 49 countries on six continents
Global perspective and local practitioners who understand regional language, culture, and customs
The scale and resources to meet client needs locally, internationally, and globally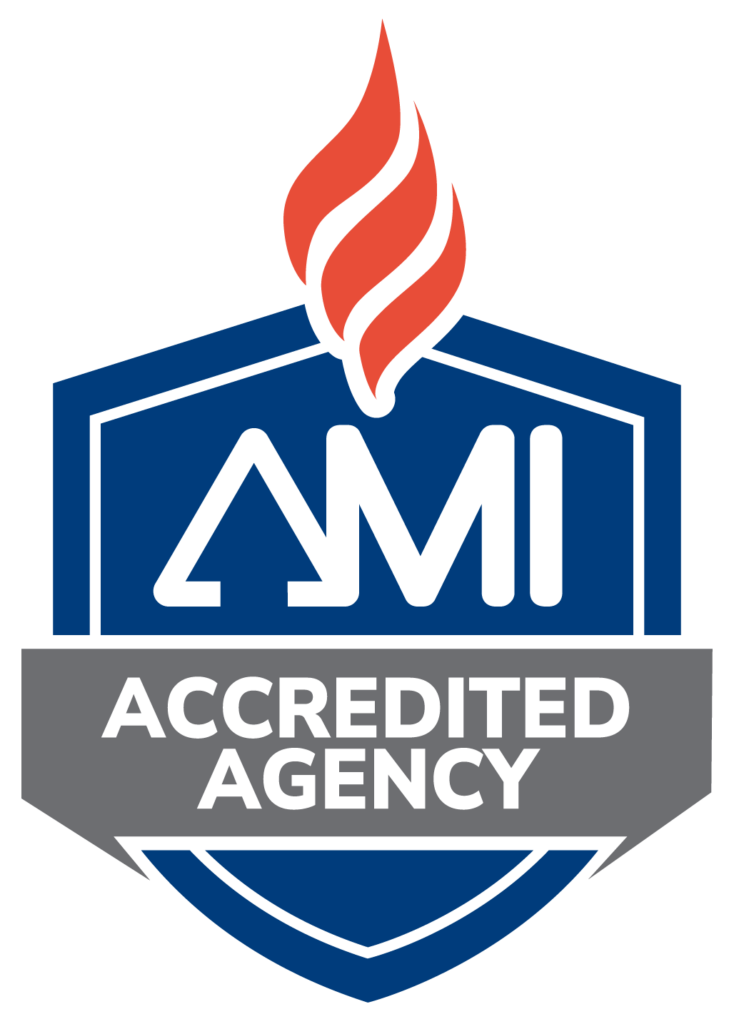 LPR has been an AMI accredited agency since 2017, dedicated to continuous learning of best practices and strategies, emerging trends, and industry issues. We maintain a strong alliance with other AMI agencies, extending our resources throughout North America and across marketing disciplines.