About
Nice to Meet You
We love what we do and have a lot of fun doing it. Consider us a part of your team.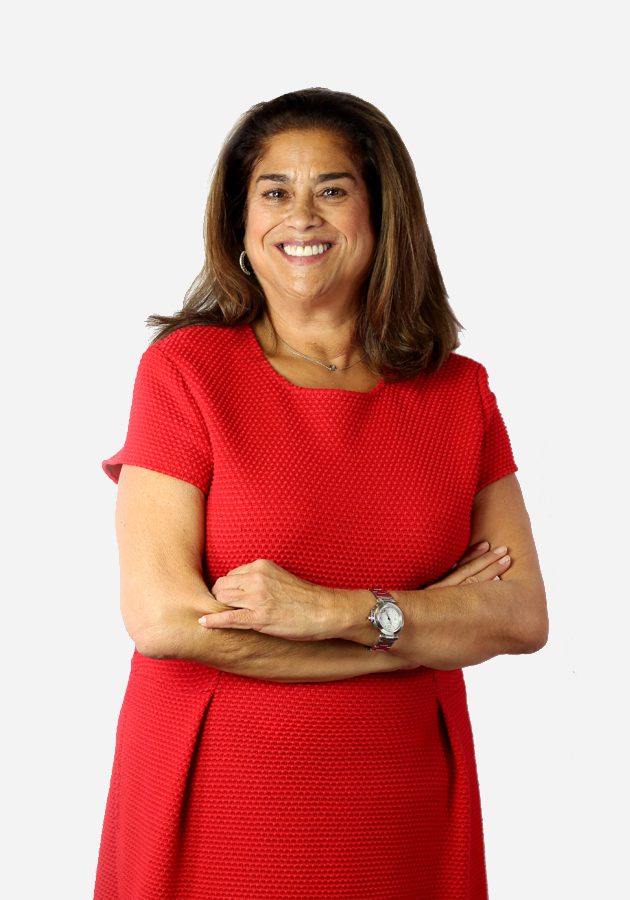 Michele
Litzky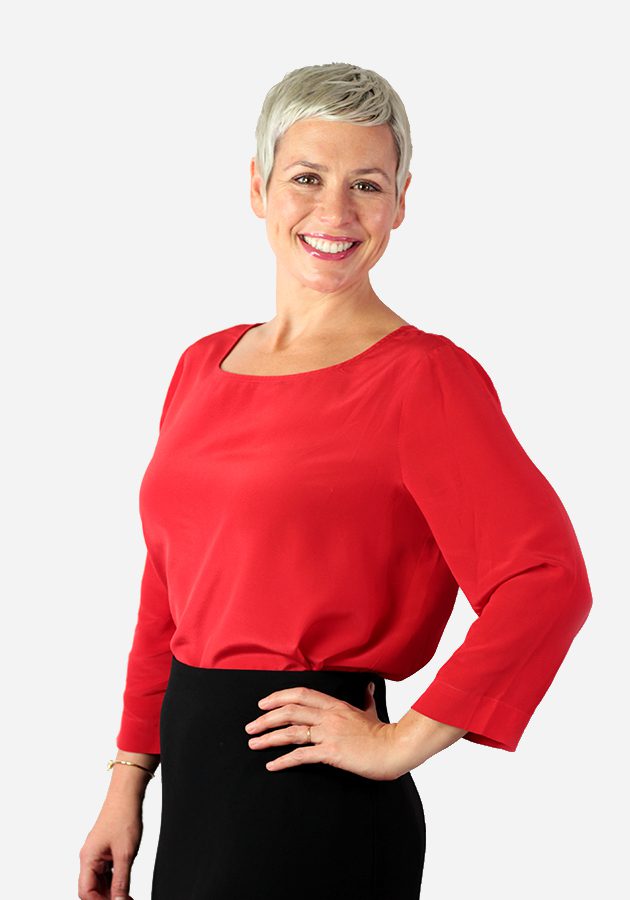 Josslynne
Welch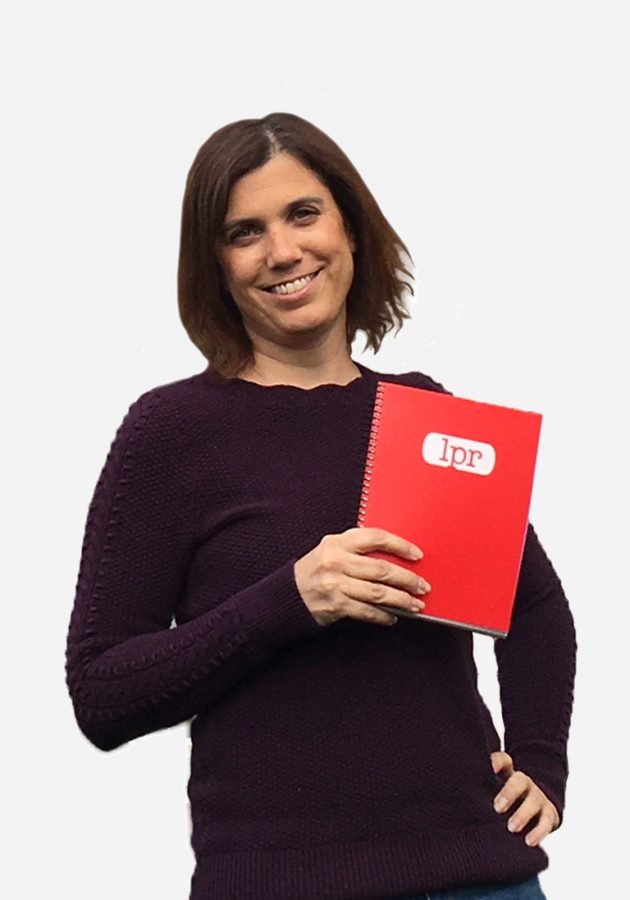 Beth
Kimmerling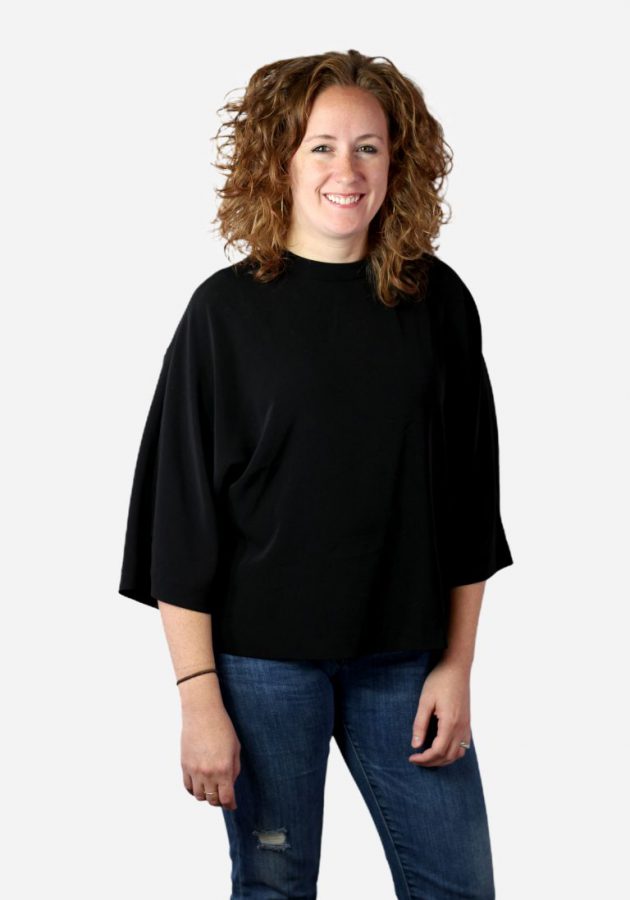 Kaylie
Easton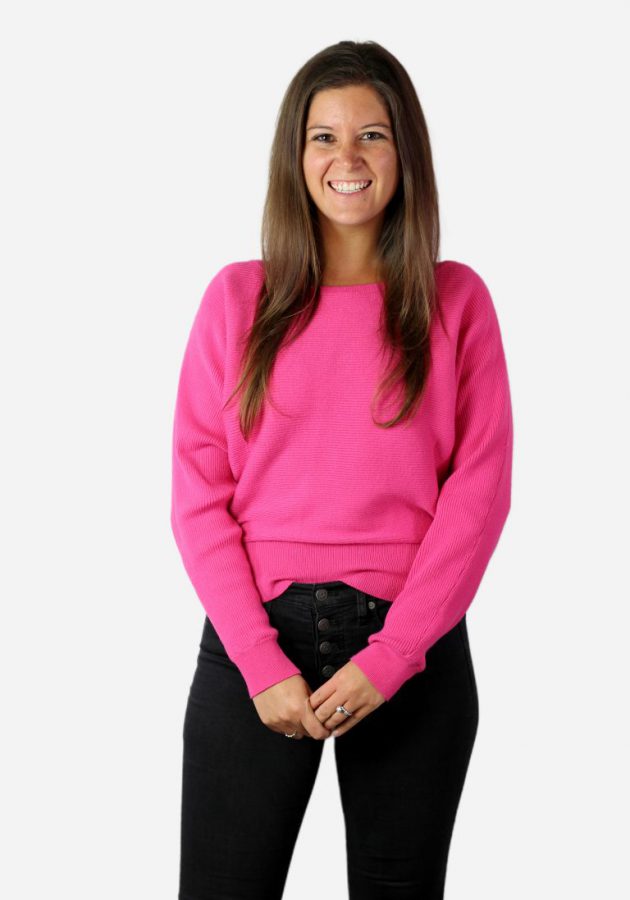 Kelsey
Wheeler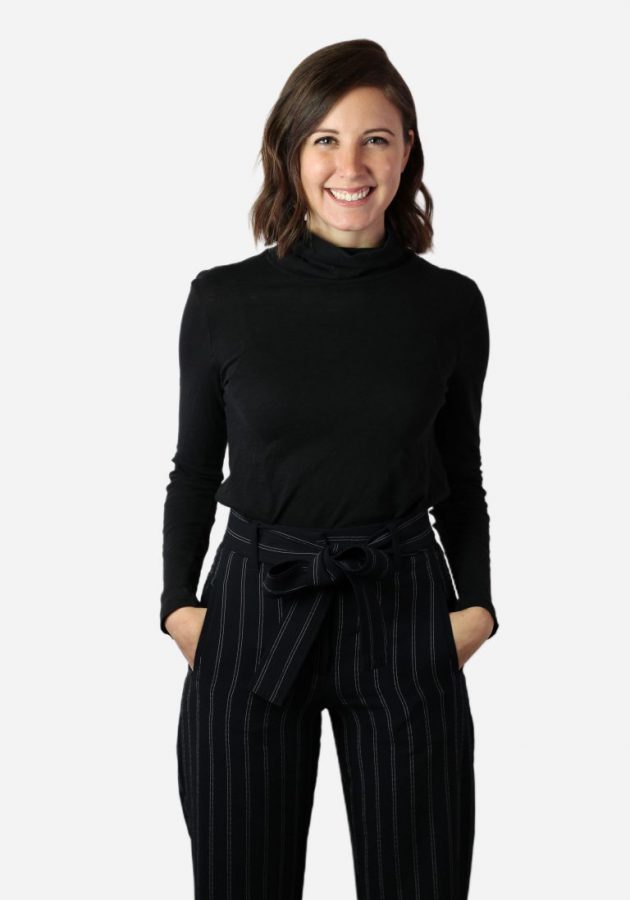 Tara
Wood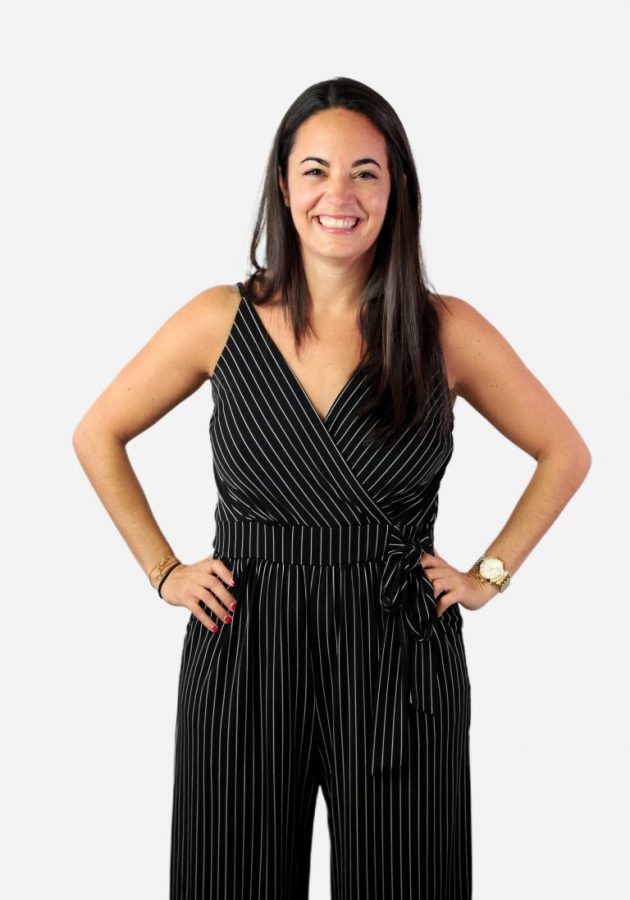 Christie
Damato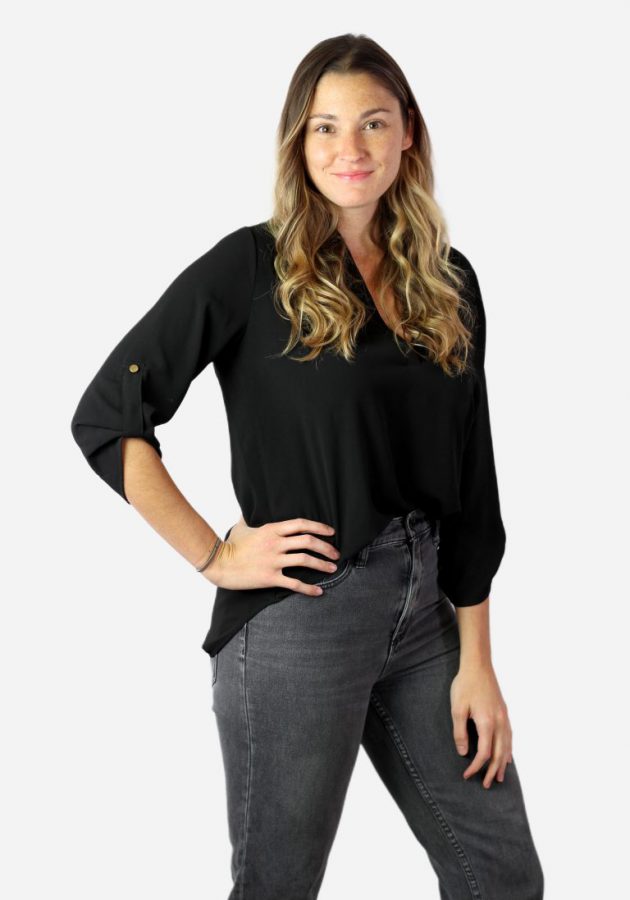 Alyssa
Hackman
Maria
Ryder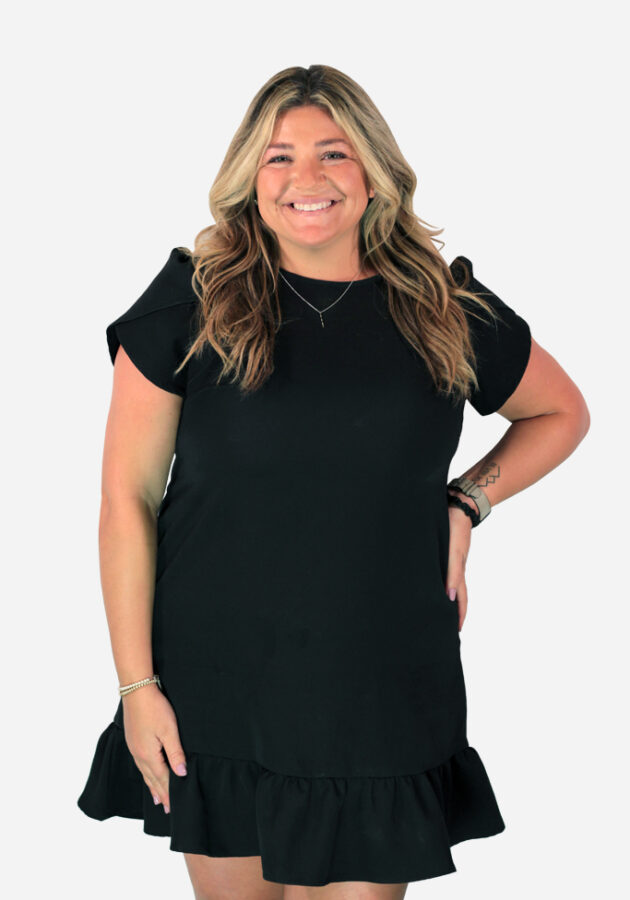 Marisa
Papa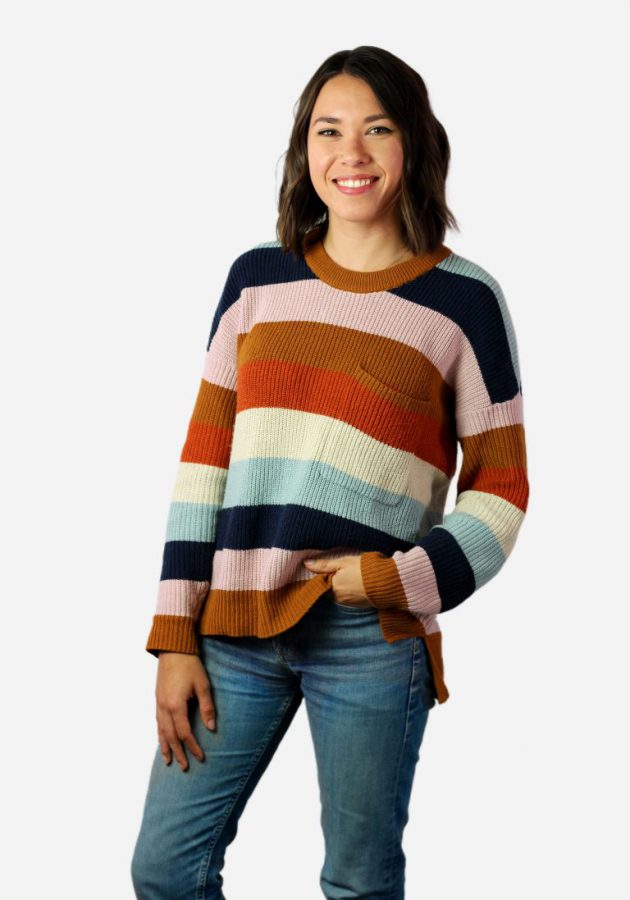 DeAnna
Varilias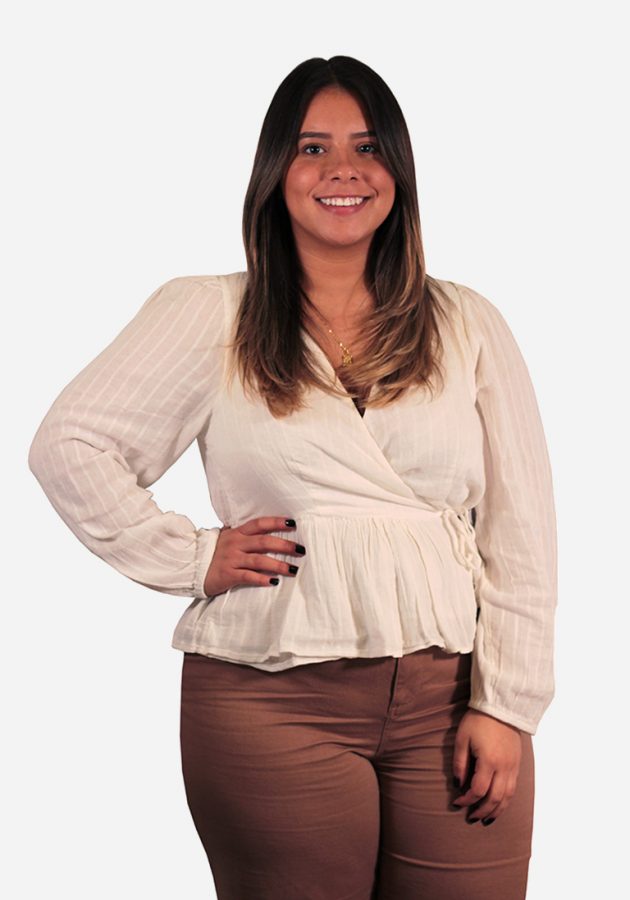 Catalina
Ramirez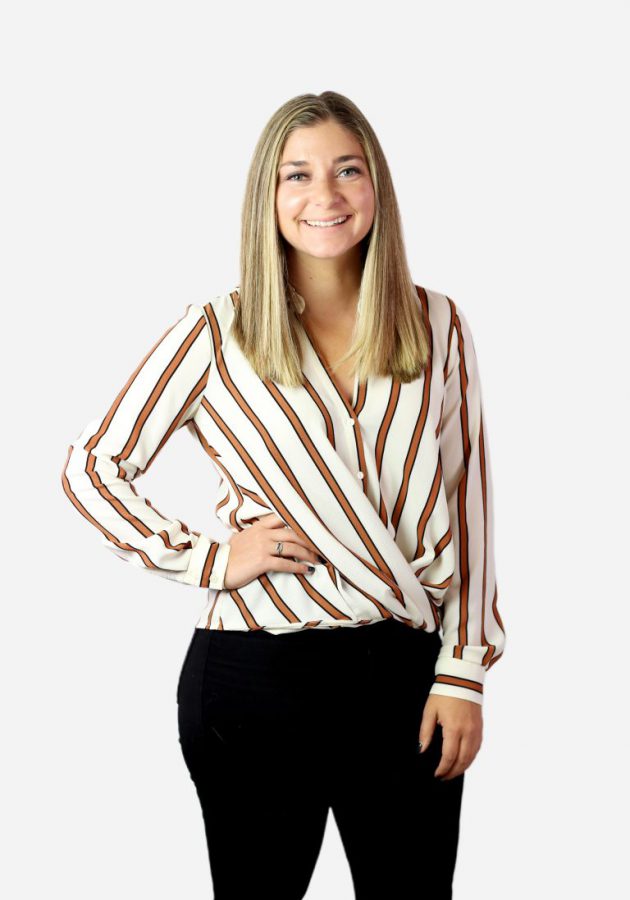 Amanda
Siciliano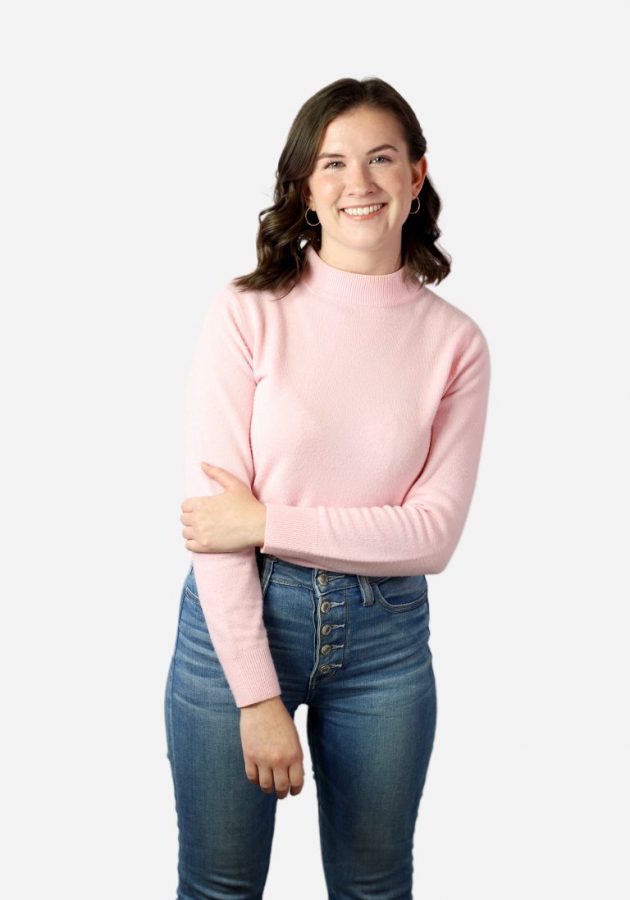 Danielle
Mulholland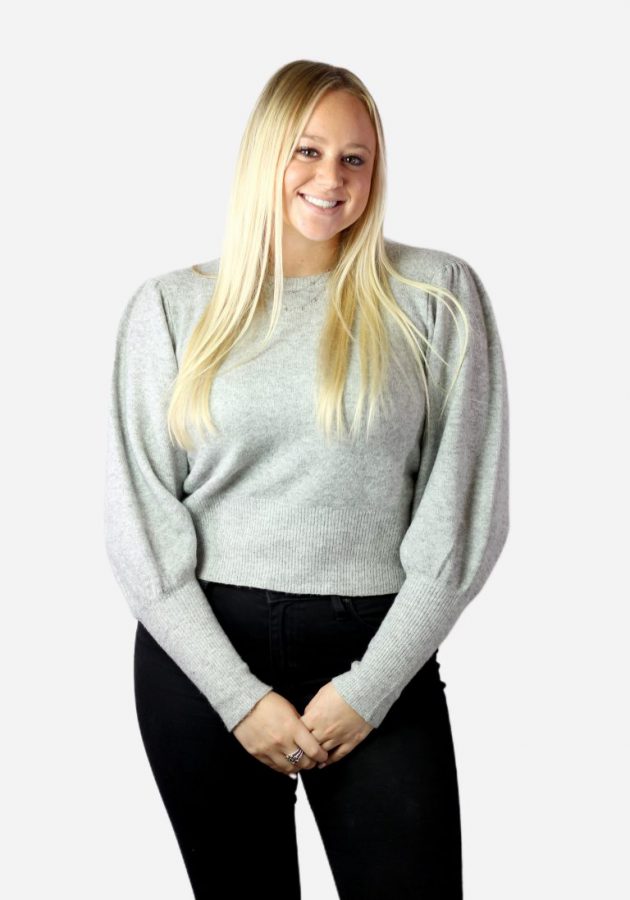 Jenna
Schwartz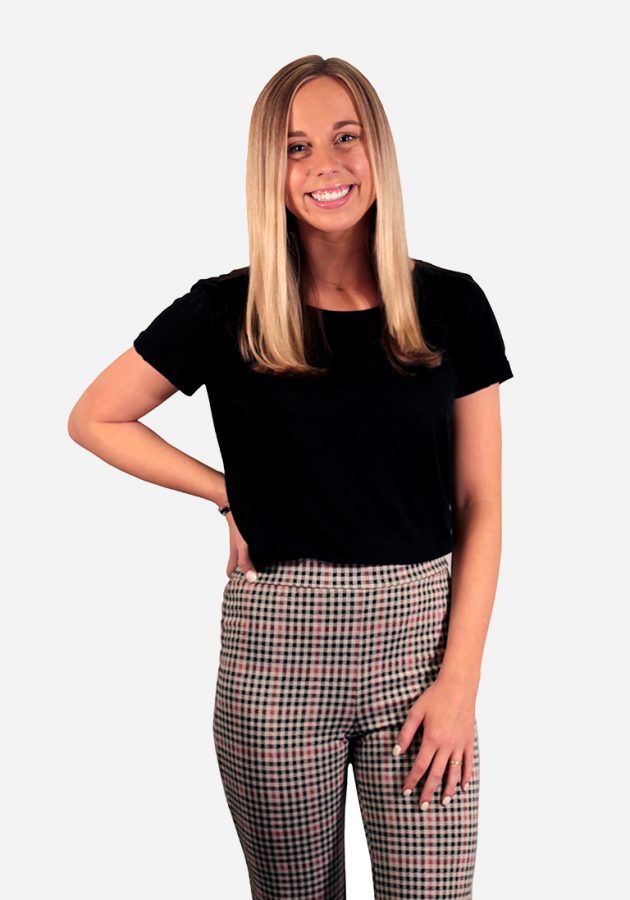 Meg
Rice
Alyssa
Serafino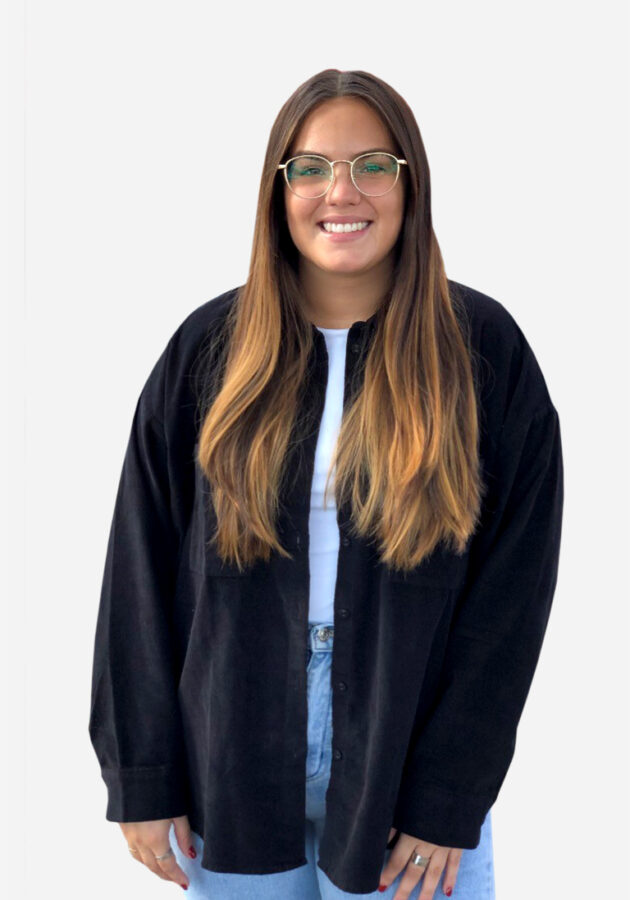 Jennifer
Alvarez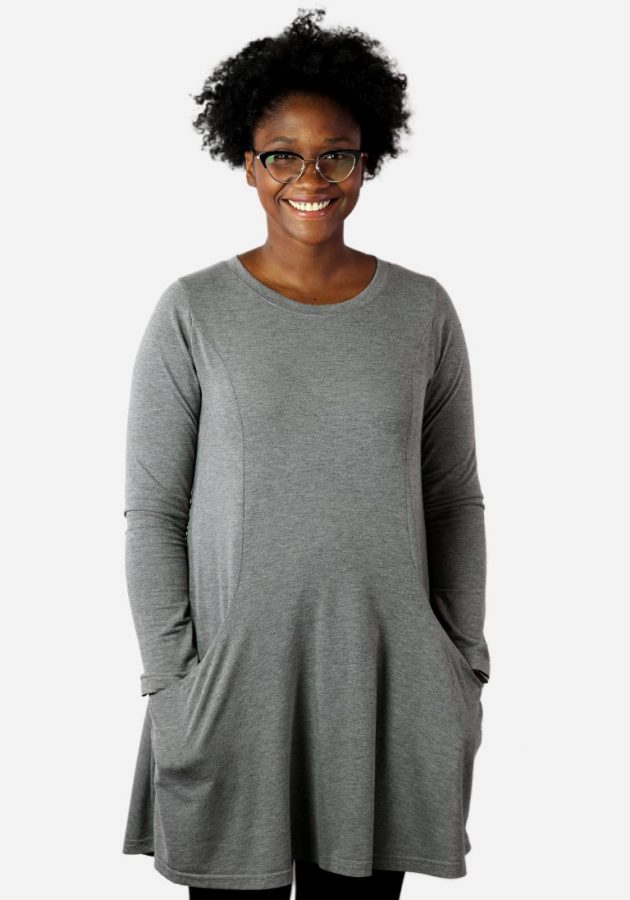 Nastassia
De Leon
Michele Litzky
Chief Executive Officer
Everyone has a superpower. Michele's is her memory: people, places, things, great campaigns—and those not so great. When you've been doing something you love for more than 40 years, it's rewarding to be able to remember, celebrate, and share the memories. It's why teaching and mentoring are high or her list of favorite things. Fact: Michele loves white gum balls and black jellybeans.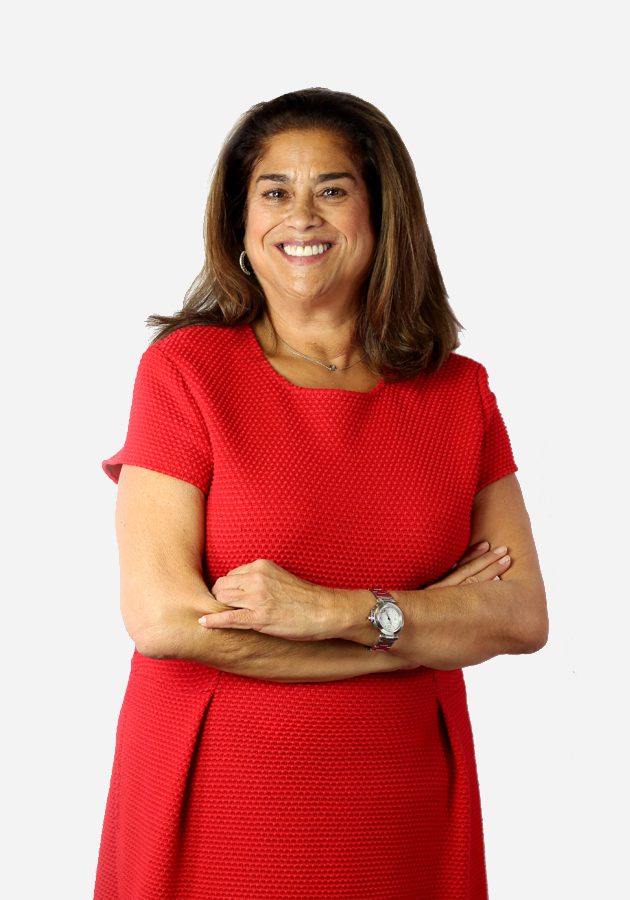 Josslynne Welch
President
Josslynne has never written a resume or been on a job interview. From intern to president, she has grown up with LPR. A New Jersey resident but raised a New Yorker, she takes her coffee black and her bad news first. She agrees with Julia Child that people who love to eat are always the best people. Her happy place is in her kitchen cooking with her husband, usually with their dog Oink snuffling under foot. She suffers from chronic wanderlust and eternal optimism.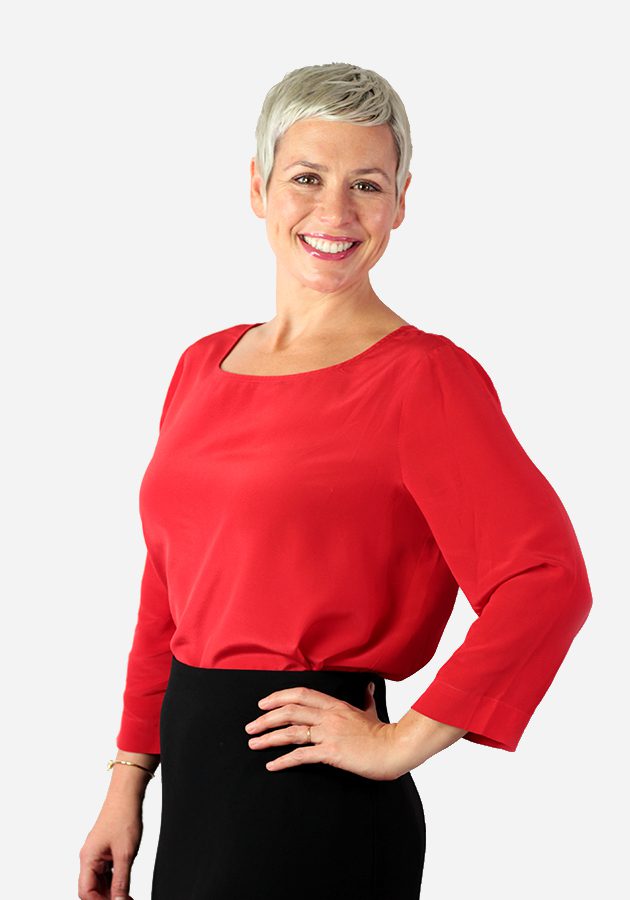 Beth Kimmerling
Director of Strategy
Many moons ago, Beth started her career right here at LPR and now she's back to finish it up. She may be older and wiser*, but her family still believes that she works in advertising, so not everything has changed. With experience in several industries, Beth is a consumer PR generalist and loves the challenge of developing fresh strategy and creative concepts to keep clients at the forefront of the ever-changing media and influencer landscape. Beth loves a good flight! No, she's not obsessed with planes; she loves to try new things and a tasty flight of beer, wine, cheese, cupcakes or anything else is her fun little side passion.  *Full disclosure, this stat was not fact checked with her daughters.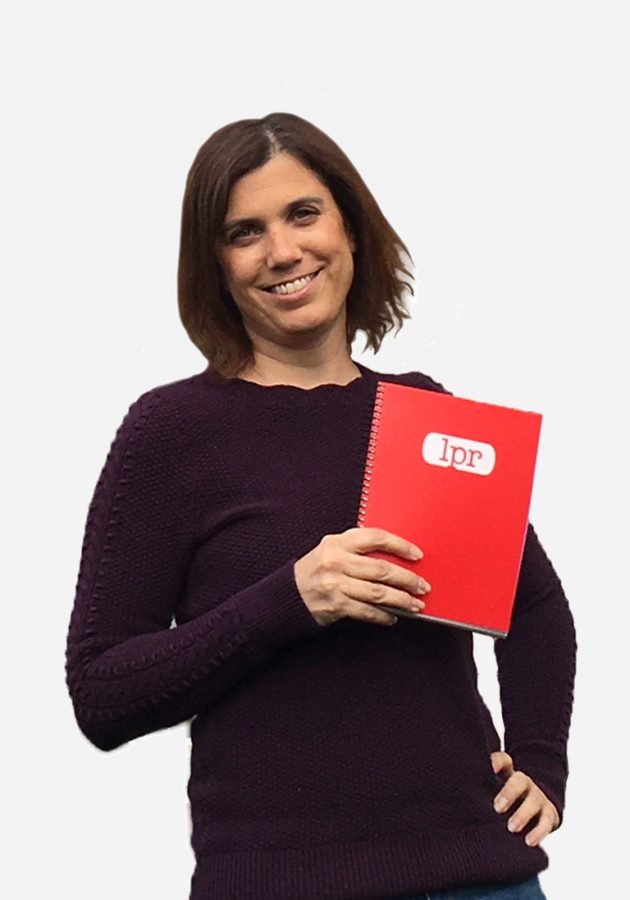 Kaylie Easton
Account Director
Kaylie started her career as an account coordinator with LPR in 2008, and she's been part of the LPR family ever since. Now a seasoned publicist with more than a decade of experience representing some of the world's most iconic consumer brands, Kaylie has led high-profile product launches, strategic brand campaigns, and once fielded Q&A between One Direction and hundreds of screaming fans. She's quick with a pun or corny joke, and is happy to have someone who always laughs at both: her son, Theo. When she's not at work, she's probably at Target.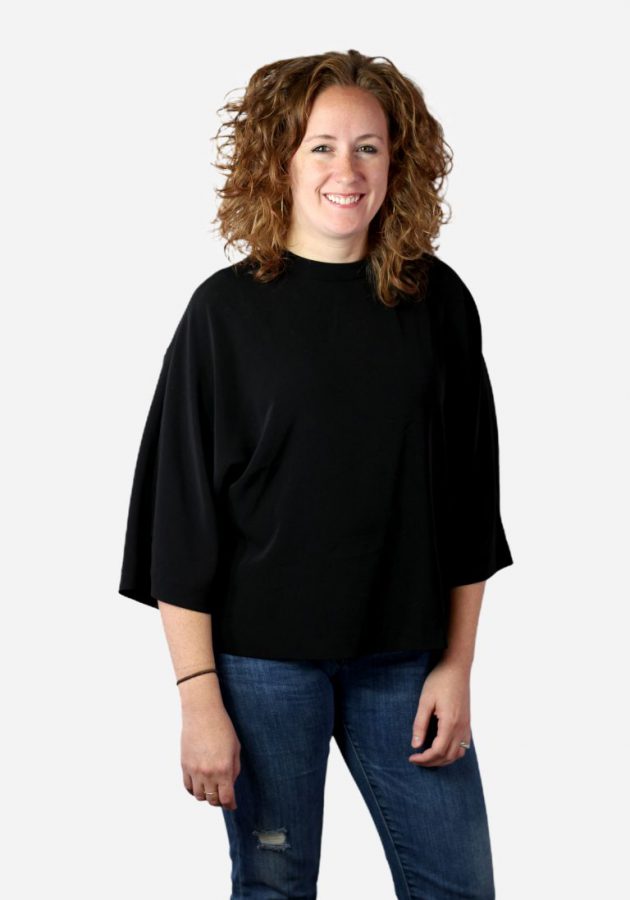 Kelsey Wheeler
Account Supervisor
A Litzky Lady since 2011, Kelsey is an expert in the parenting and lifestyle space and knows about the latest toys, games, and trends which has come in handy with her daughter, Brianna. With a constant eye for what is trending, she lives and breathes in the digital world, eager to recommend new influencers or strategies for her clients. When she isn't reading up on the latest industry news, you can find her planning her next getaway or having a dance party with Brianna and her mini goldendoodle, Paddy.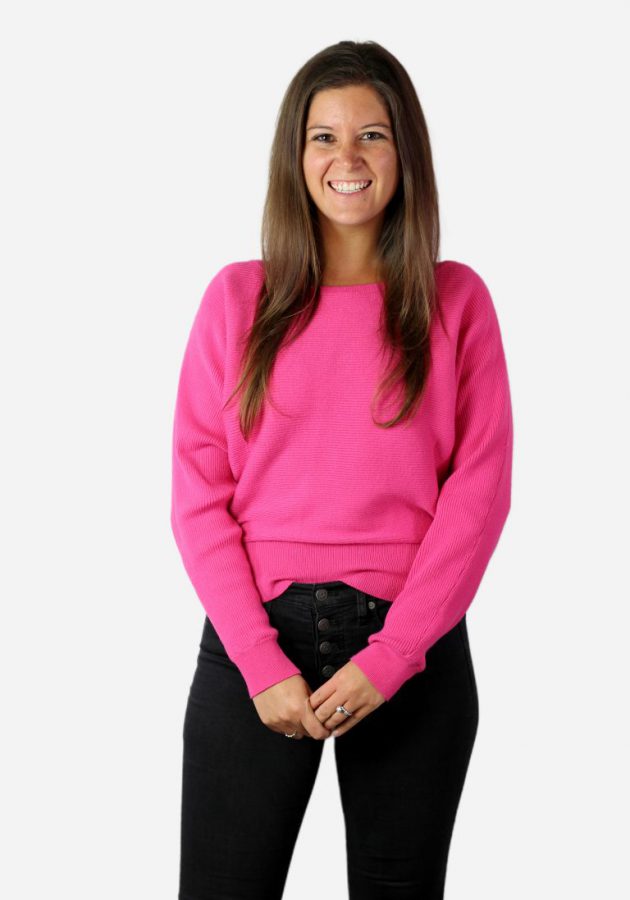 Tara Wood
Associate Director
A self-proclaimed hostess with the mostess, Tara has fine-tuned her party throwing skills by managing more than 50 events since her start at LPR in 2011. From intimate press previews to blowout launch events, Tara has the magic touch to bring a brand to life and create a memorable experience for her guests. She hates fake flowers, gets excited when pantone announces their color of the year, and prefers the window seat when flying.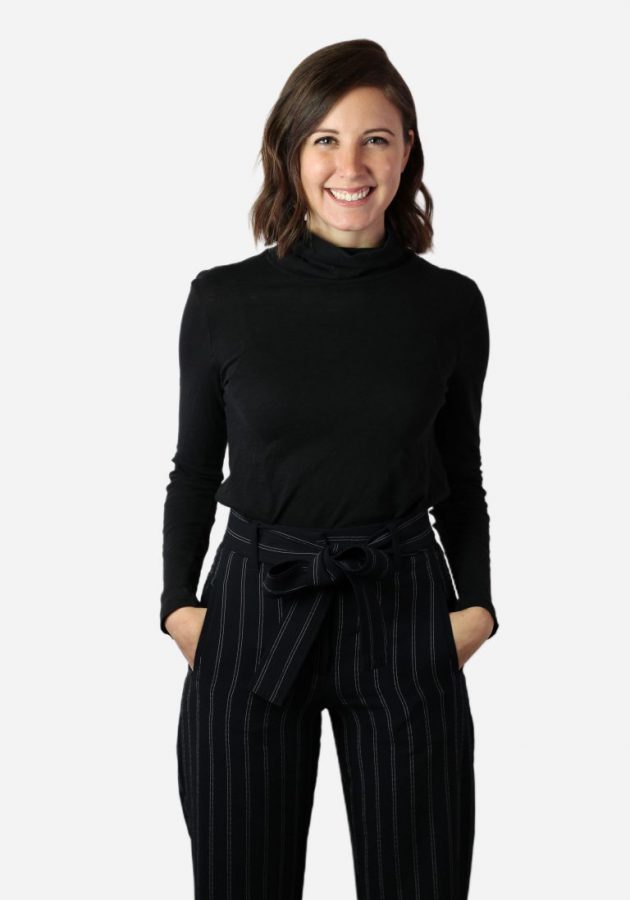 Christie Damato
Account Supervisor
Christie has an extreme love for chit-chatting with just about everyone who crosses her path, which landed her the AIM screenname Socializer03 in grade school and a fabulous job at LPR just a few decades later. Alongside a team of rock stars, her intense work ethic and love for the job has allowed her to successfully manage global campaigns, newsworthy product launches, and exciting media events since she started at LPR in 2012. When 5:00pm rolls around, you'll find her running around with her hyperactive and not-so-potty trained pup or binge-watching some of the most undesirable TV shows from the 90's. Anyone else up for tuning into MTV's "Teen Wolf" or "Are You The One"?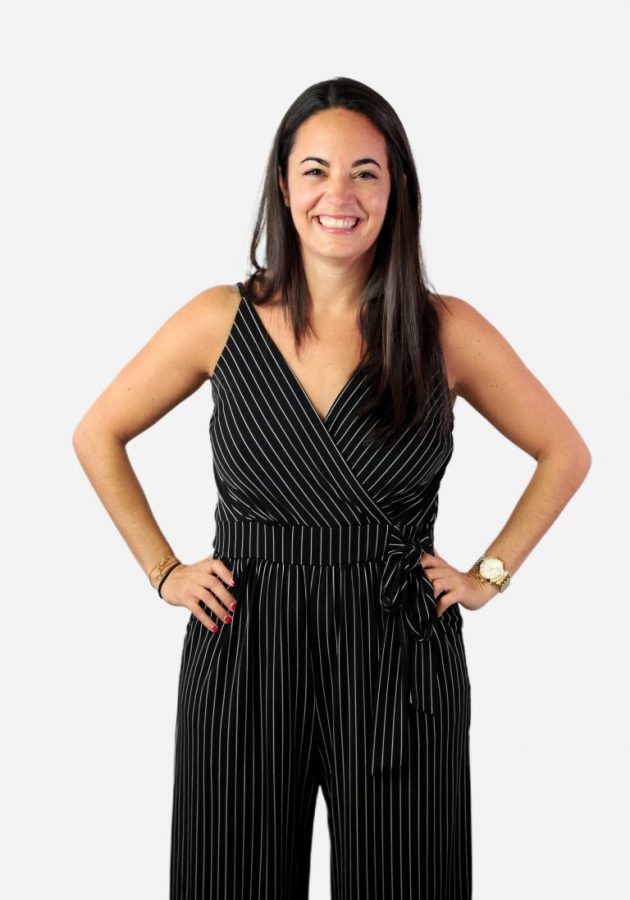 Alyssa Hackman
Account Supervisor
Alyssa has a knack for events. She got her start in entertainment PR, which included red carpet premieres, after parties and talent press junkets, and now you can find her geeking out (and working hard, of course) at every fan and pop culture convention you can think of – hello Comic-Con and Star Wars Celebration!  Outside of work, her time is spent forcing her sassy cat to snuggle, listening to more Bachelor-themed podcasts than she's willing to admit, and daydreaming about her next New England beach vacation. Sadly, no. She is not related to Gene Hackman (we know you thought it!).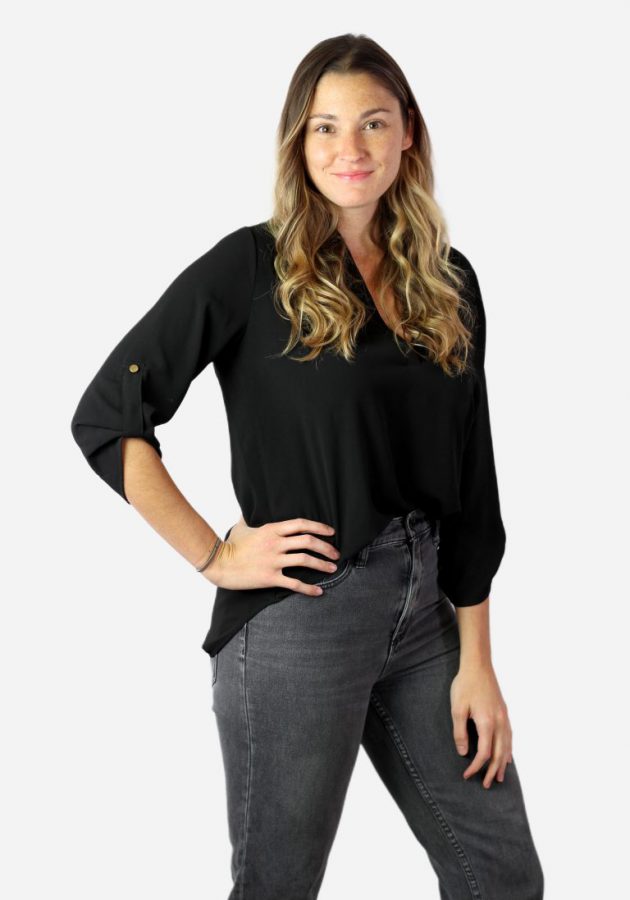 Maria Ryder
Senior Account Executive
Growing up, Maria wanted to be a Disney Princess at Disney World (Jasmine, specifically), and not much has changed! Since starting as an intern in 2013, Maria has sprinkled a little bit of magic into her work each day at LPR from making national news headlines to spearheading strategic media and influencer outreach. With a constant eye on pop culture news, she continually brings her clients trendy opportunistic and creative ideas. If you aren't following @litzkypr on Instagram, now's the time to start – Maria created and continues to manage the channel, providing an insiders' look at LPR life. When she isn't at work, you can find her listening to the Jonas Brothers, shopping, or cooking up a recipe she found on Pinterest.  
Marisa Papa
Account Executive
With a background in beauty, Marisa has taken the world of kids lifestyle brands by storm. Never without her planner, her favorite part of her profession is the process – bringing a project to life from start to finish. When she's not at work, she can be found managing her *almost famous pup's Instagram (shameless plug – @morkie_lexi) or lacing up her tap shoes.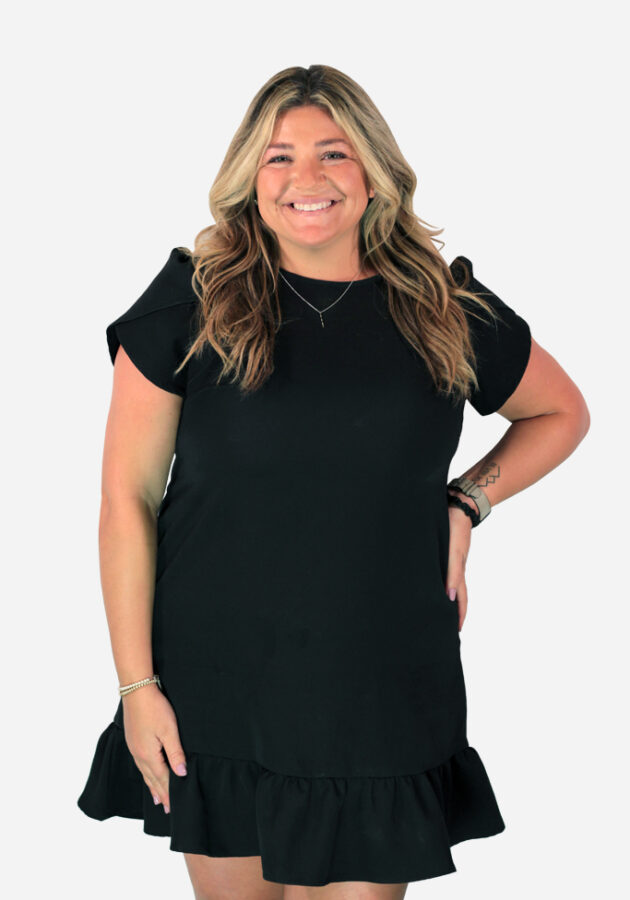 DeAnna Varilias
Account Executive
From binging horror movies and The Bachelor to catching the latest Brooklyn Nets game, DeAnna is a true pop culture junkie so tapping into the latest trends and influencers comes naturally. When she's not hustling on the job she can be found watching re-runs of The Sopranos or cooking up some of her (soon-to-be) famous risotto!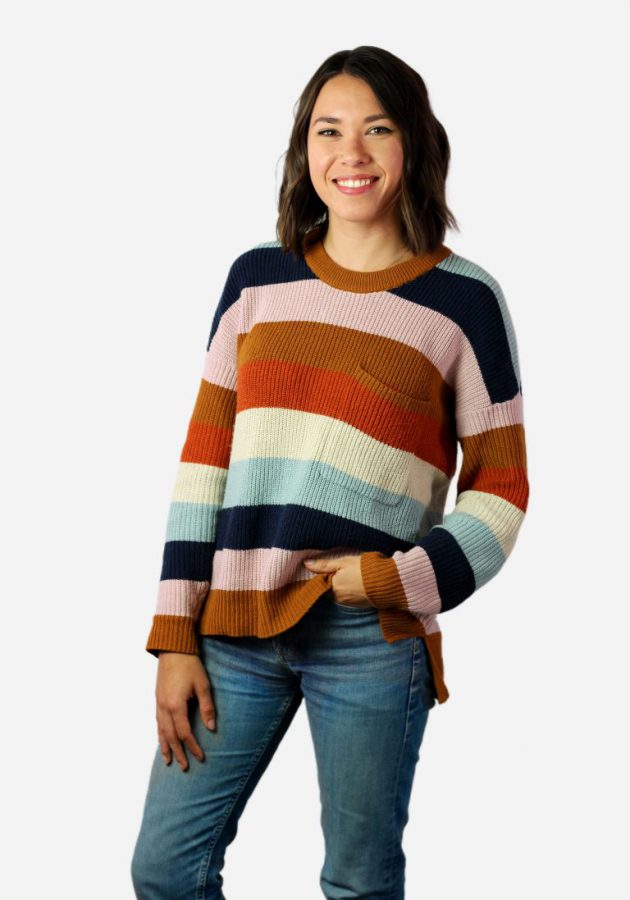 Catalina Ramirez
Account Executive
An ex-beauty PR guru dedicated to her holy grail skincare routine now works on popular toy and game brands. You can always count on Catalina to bring passion, dedication, and a positivity to every project she's part of. If she's not reading up on industry news and trends, you can find her researching where to travel next with her friends or lost in a book from her reading list (her goal is to read 20 books this year!). When she's not working you can catch her daydreaming of warm weather and her toes in the sand.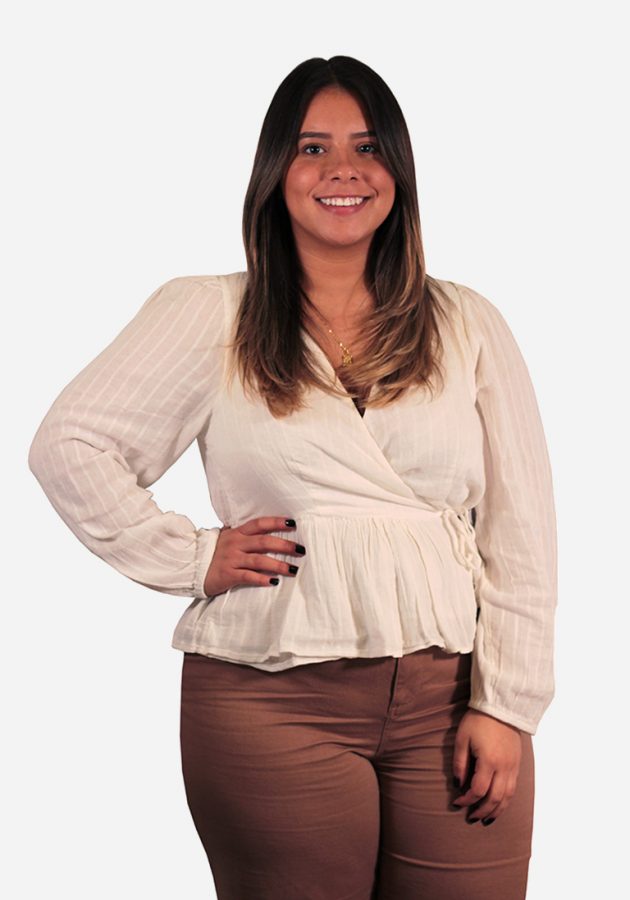 Amanda Siciliano
Junior Account Executive
Amanda started at LPR as an intern in 2015. Over the years she has honed her skills working on a number of different clients from toys to apparel, and is known around the office as the celebrity whisperer. When she's not at work, you can find Amanda reading a good book or watching Gilmore Girls for the 10,000th time (she's Team Jess, obviously). Her not-so-guilty pleasure is Hallmark Original Christmas movies, and her dream is to be an extra in one.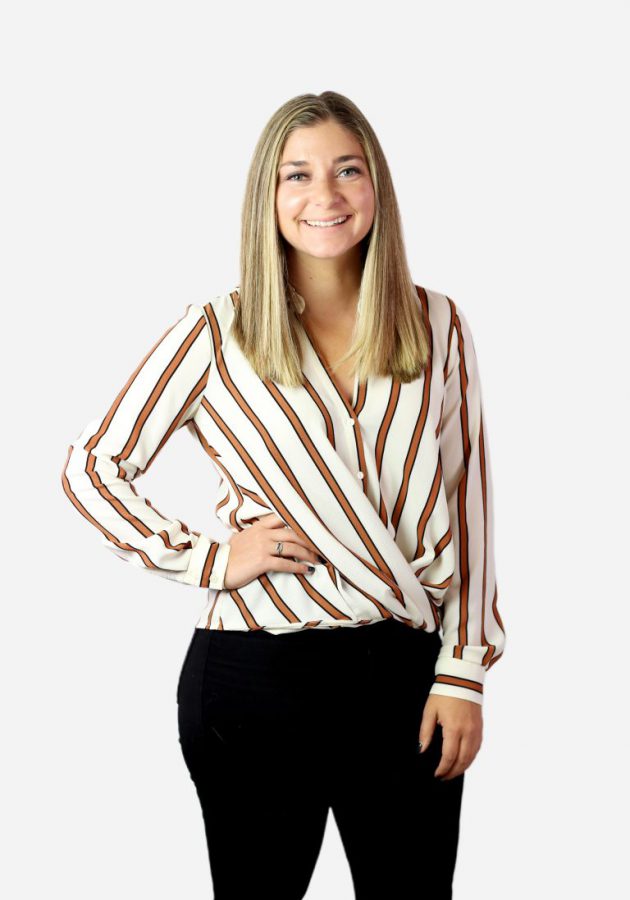 Danielle Mulholland
Junior Account Executive
As the resident Disney fan-girl, Danielle has the pleasure of mixing work with her own personal interests on iconic and fast-paced brands such as Marvel and Star Wars! In addition, Danielle is an unapologetic cat enthusiast and self-proclaimed French fry connoisseur. You can often find her eating an entire bag of cheddar Goldfish at her desk while she peruses the unpredictable depths of Reddit and TikTok.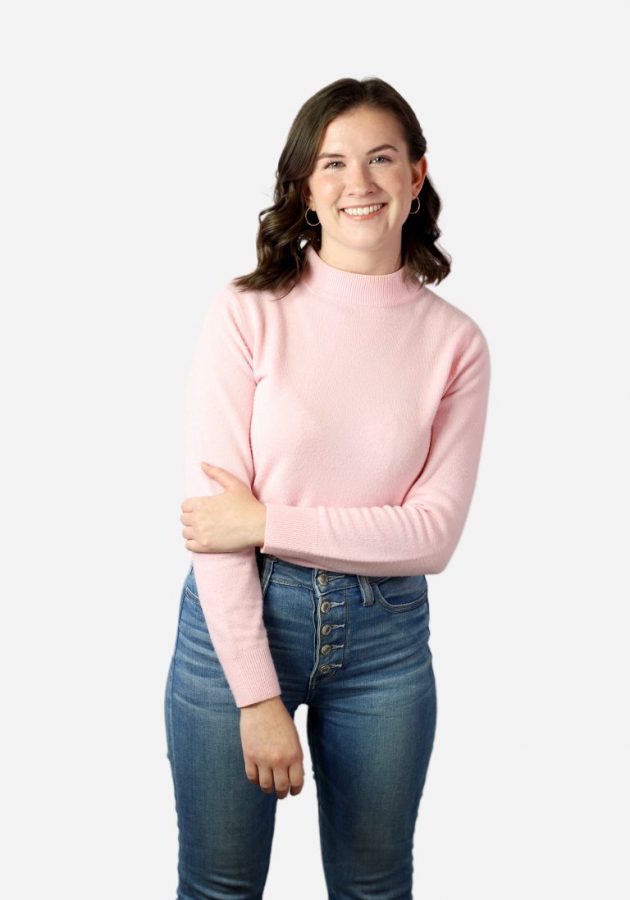 Jenna Schwartz
Junior Account Executive
Jenna began her career at LPR as an intern – immediately impressing everyone with her PR skillset and her fashion sense. When she's not playing with the latest toys from her clients, she's discovering new influencers and exploring all the creative avenues social media has to offer. She is always the first to spot a trend, identify a newsworthy media angle, and knows all the latest celebrity gossip. After hours, you can find Jenna shopping the newest trends at Zara or cuddling with her 15-year-old puppy.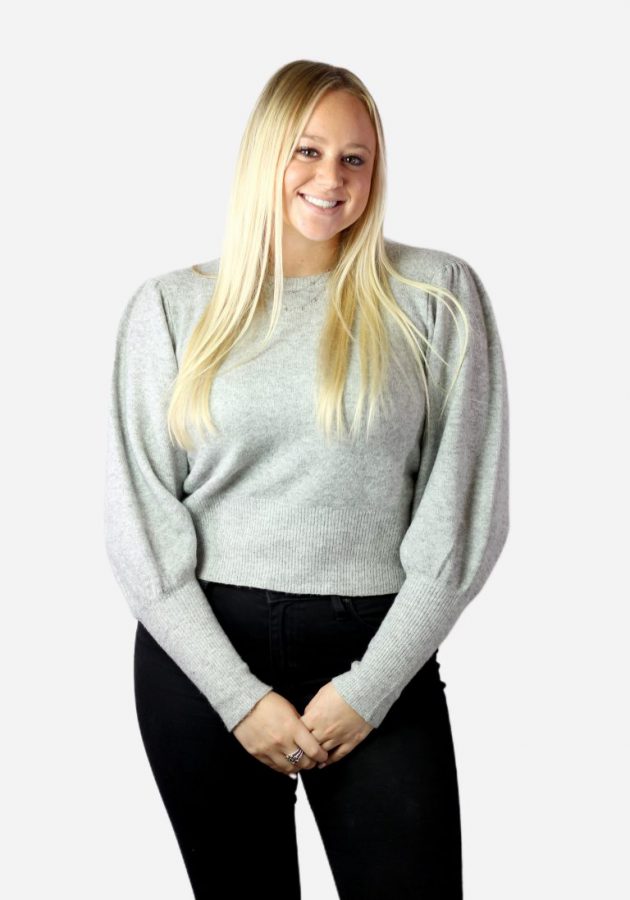 Meg Rice
Account Coordinator
A loyal Swiftie, Moe's enthusiast, and Instagrammer extraordinaire, Meg started her PR career as an LPR intern and recently rejoined the agency full time.  Passionate, detail orientated, and an excellent communicator, Meg excels at finding the perfect influencer partners for our clients. Outside of work she is always on the hunt for great gluten free restaurants or buying concert tickets to see artists on her beloved Spotify playlists.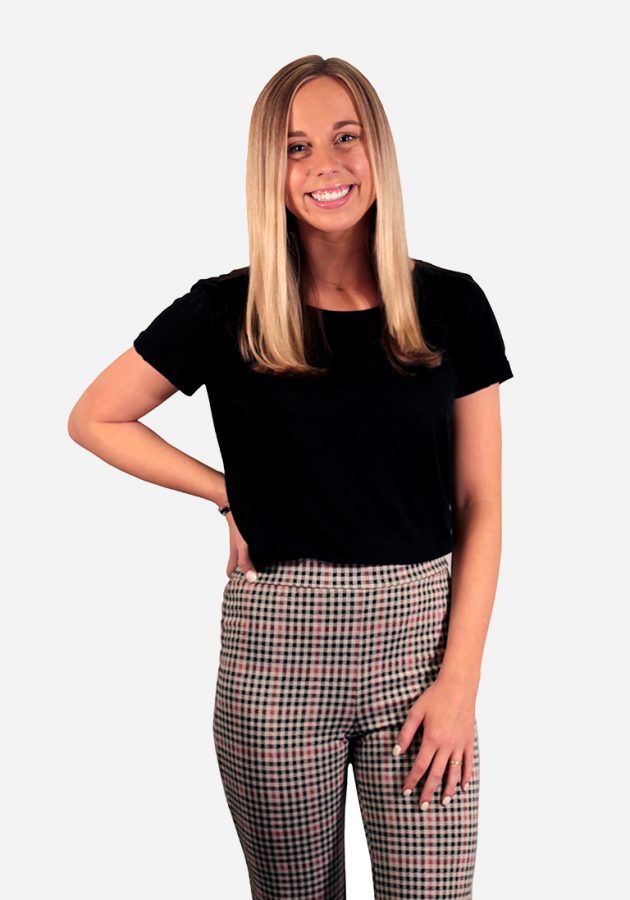 Alyssa Serafino
Account Coordinator
Alyssa is an Upstate NY transplant turned Hoboken girl!  Perfectly suited for the industries LPR plays in, Alyssa can help you pick out the best game for family night, the perfect tiara for your next ball, and carpool karaoke "Let It Go" with you all day. When Alyssa isn't at the office you can find her posting the fiercest mirror selfies to her Insta story and boomeranging her favorite go-to brunch spots (ask her for recs – she used to work for Yelp)! 
Jennifer Alvarez
Account Coordinator
Jenn kickstarted her PR career as an intern at LPR, impressing everyone with her creative ideas and awesome media list building skills. As an avid YouTube fanatic, Jenn stays on top of influencer gossip and trends, which helps create the best influencer partnerships for her clients. Jenn loves working alongside her team to bring projects to life.  If she's not at the beach, you can catch Jenn on TikTok keeping up with the latest fashion trends or being the best mom to Nelson, her overweight, cuddly cat.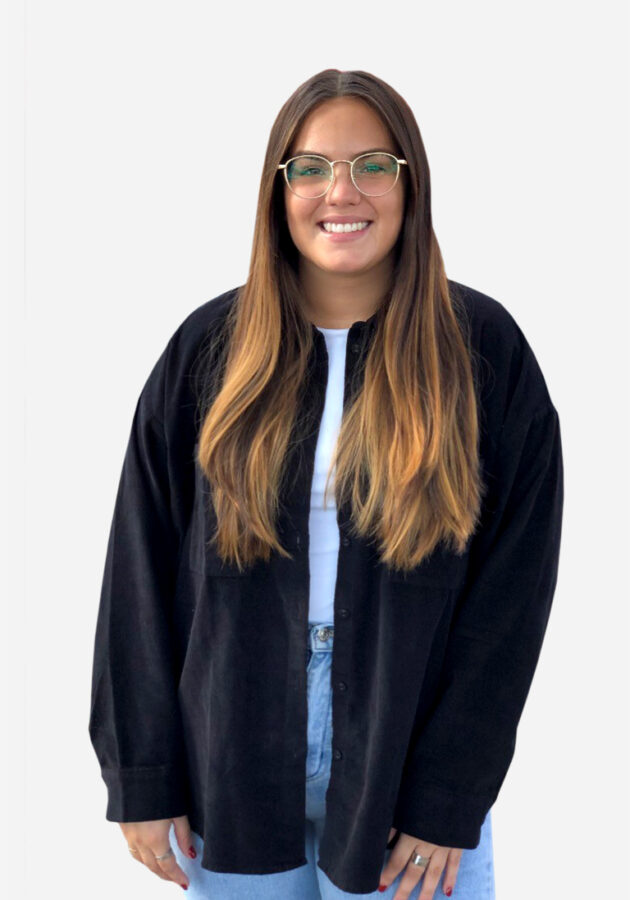 Nastassia De Leon
Office Manager
A self-proclaimed smile with a backbone, Stassi is an ambitious self-starter who excels in office administration. When she's not in the office ensuring everything is flowing to her liking, she is almost always at home relaxing with her son Ethan, reading books or manga, and watching anime.