Team
Nice to Meet You
We love what we do and have a lot of fun doing it. Consider us a part of your team.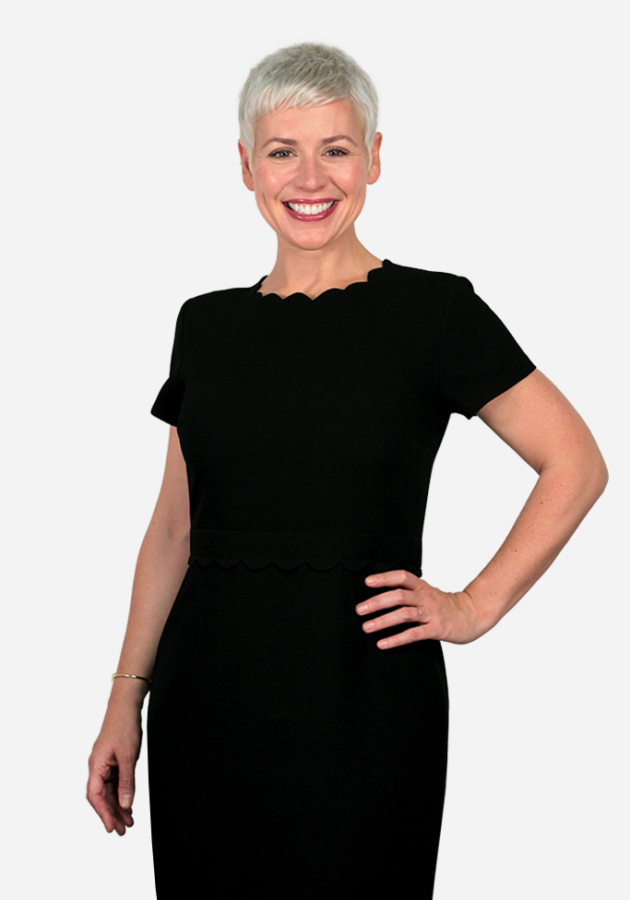 Josslynne
Welch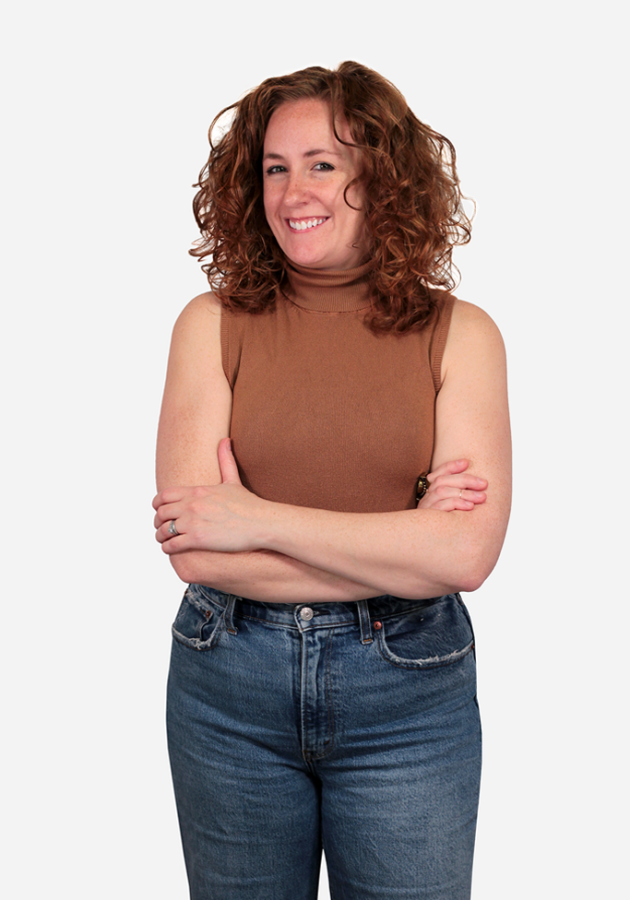 Kaylie
Easton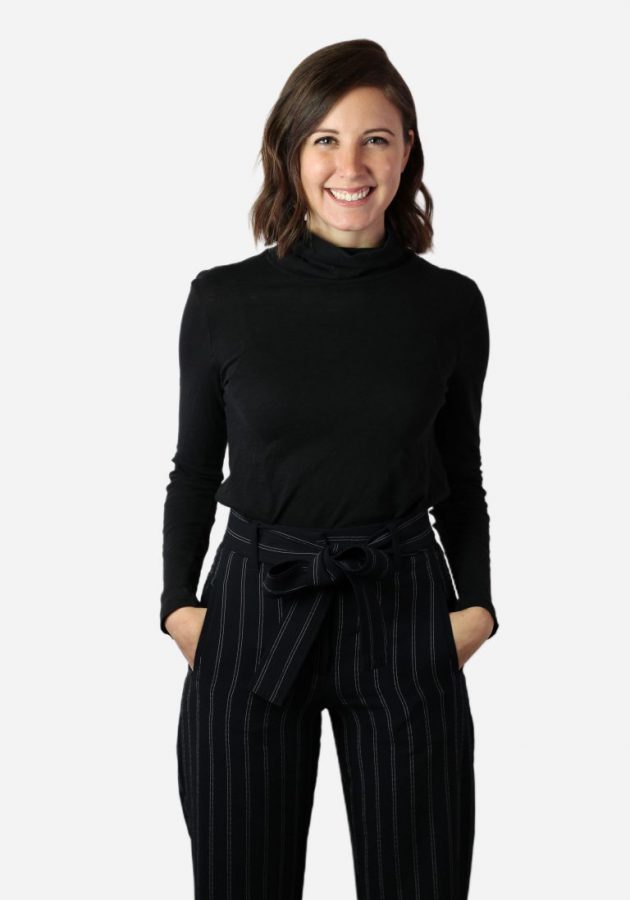 Tara
Wood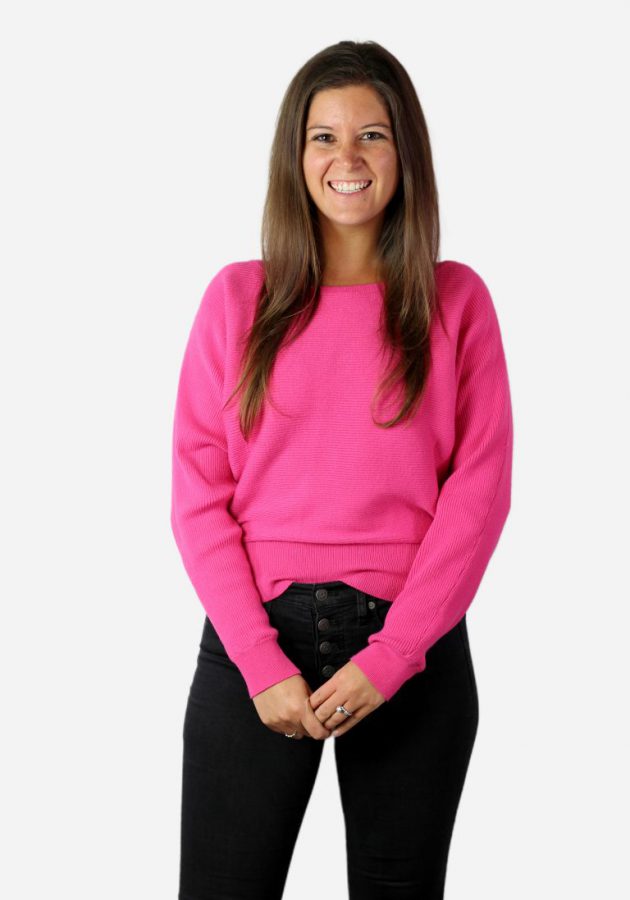 Kelsey
Wheeler
Maria
Ryder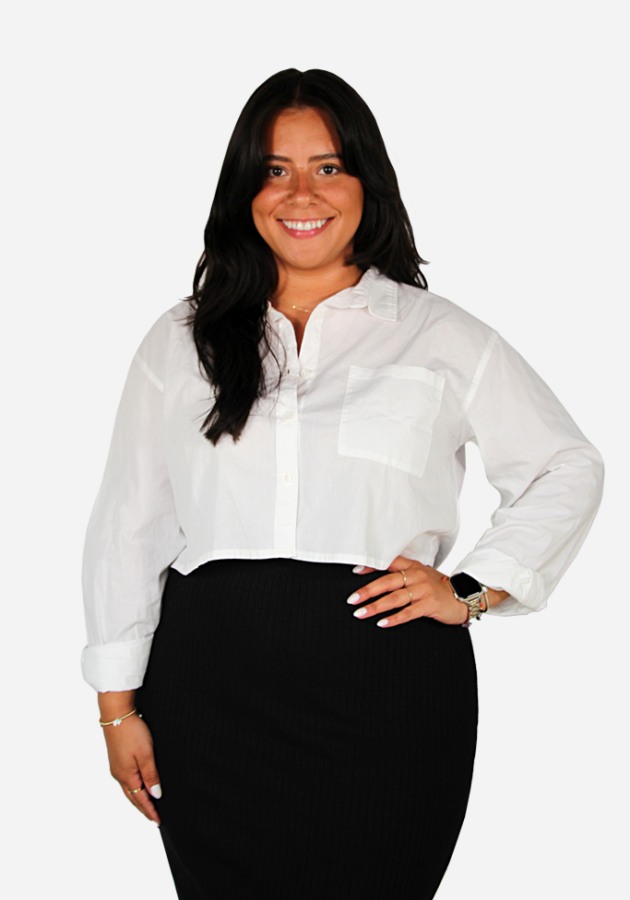 Catalina
Ramirez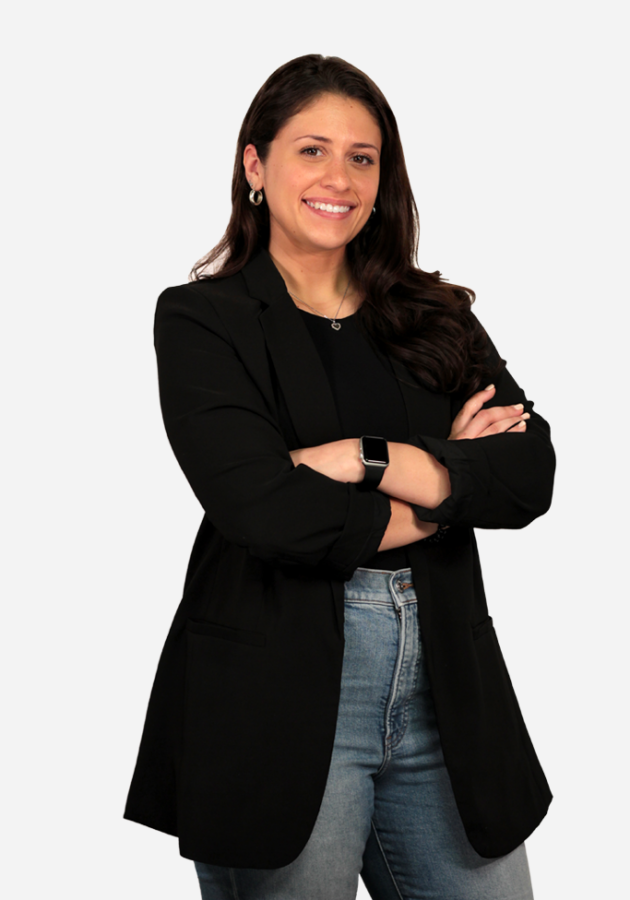 Marissa
Lambert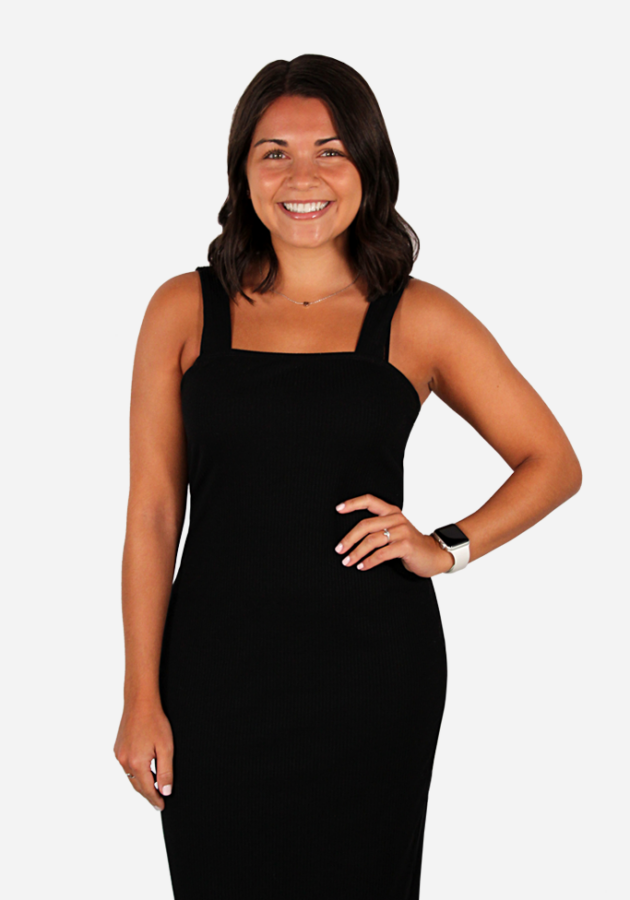 Jess
da Cunha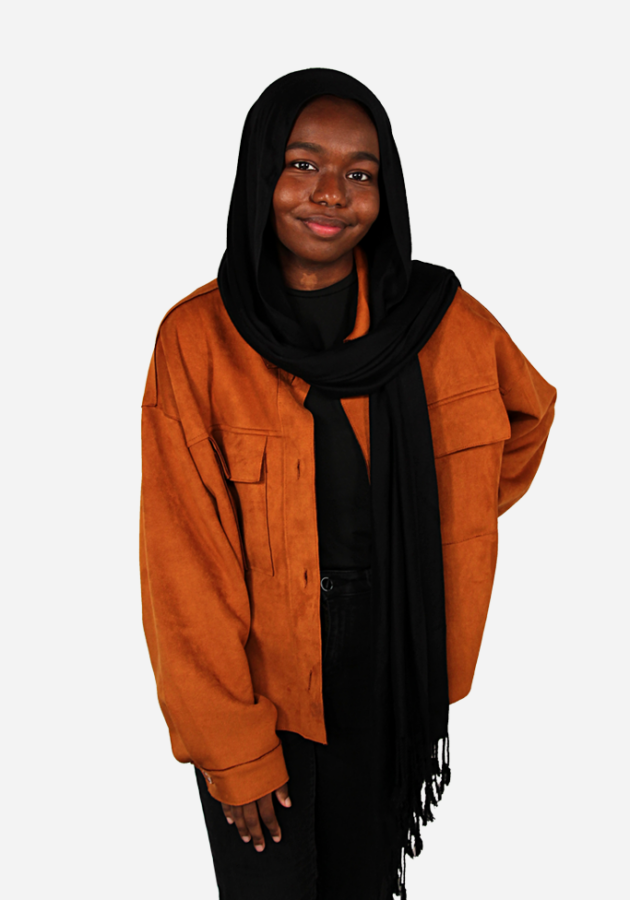 Duaa
Ali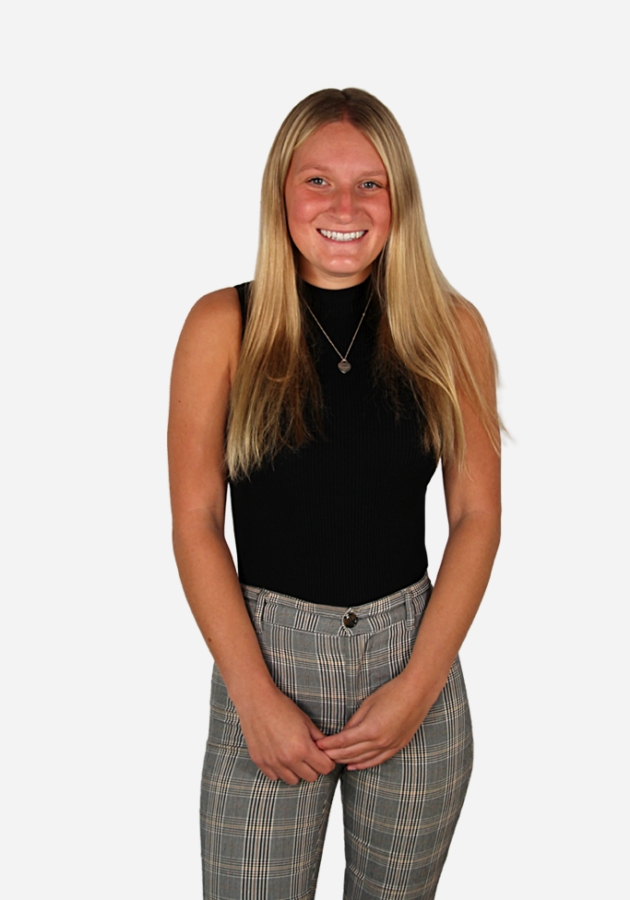 Julia
Higgins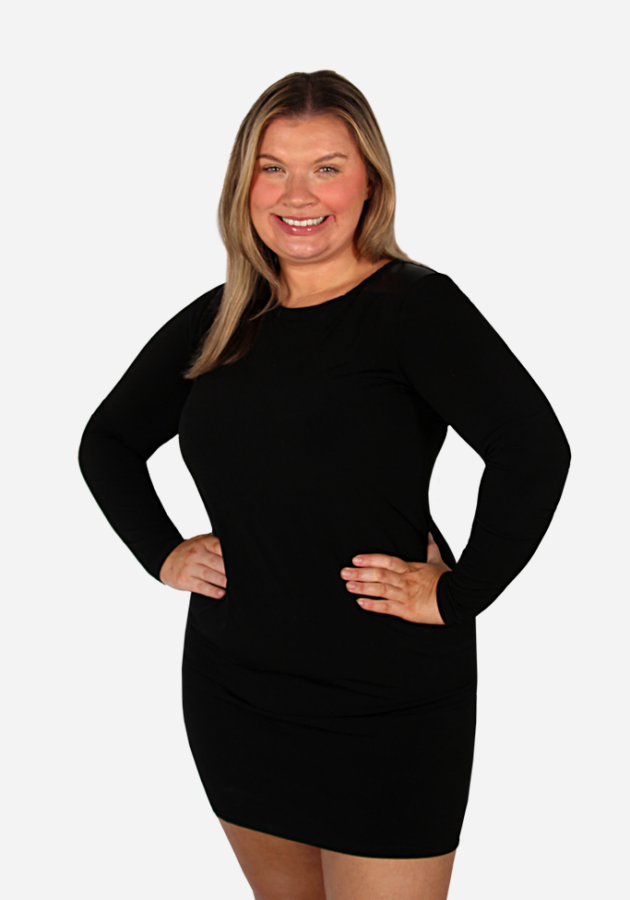 Polly
Hersey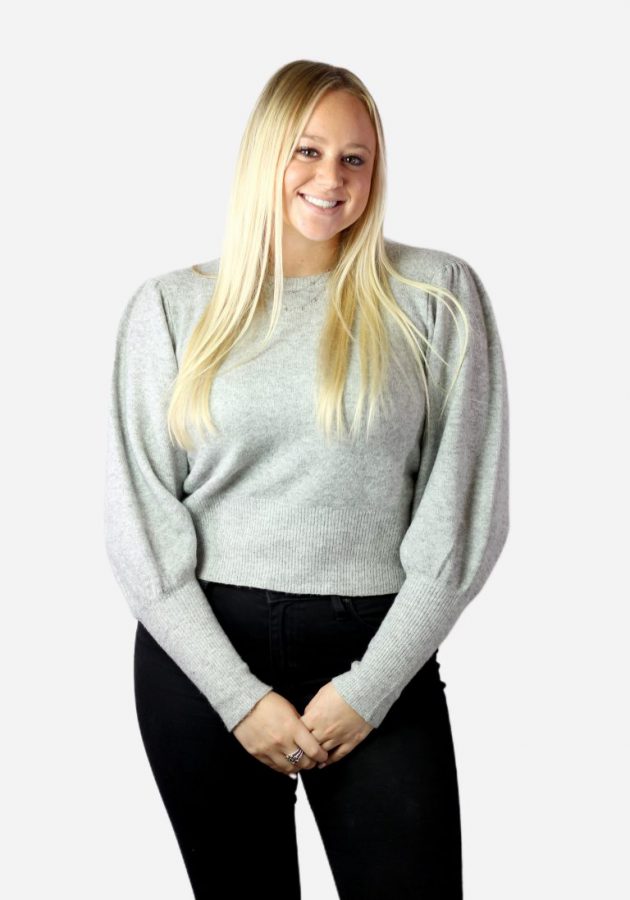 Jenna
Schwartz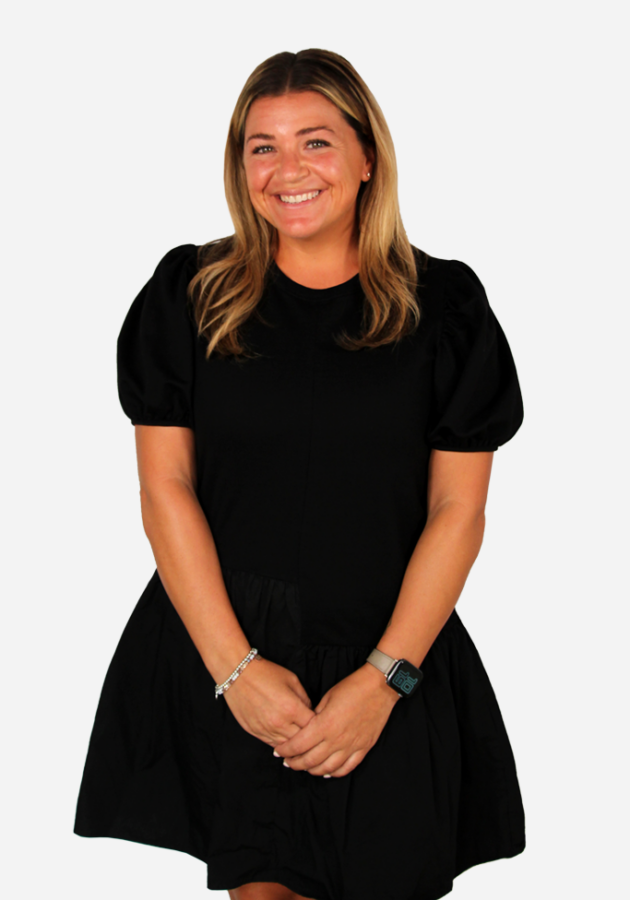 Marisa
Papa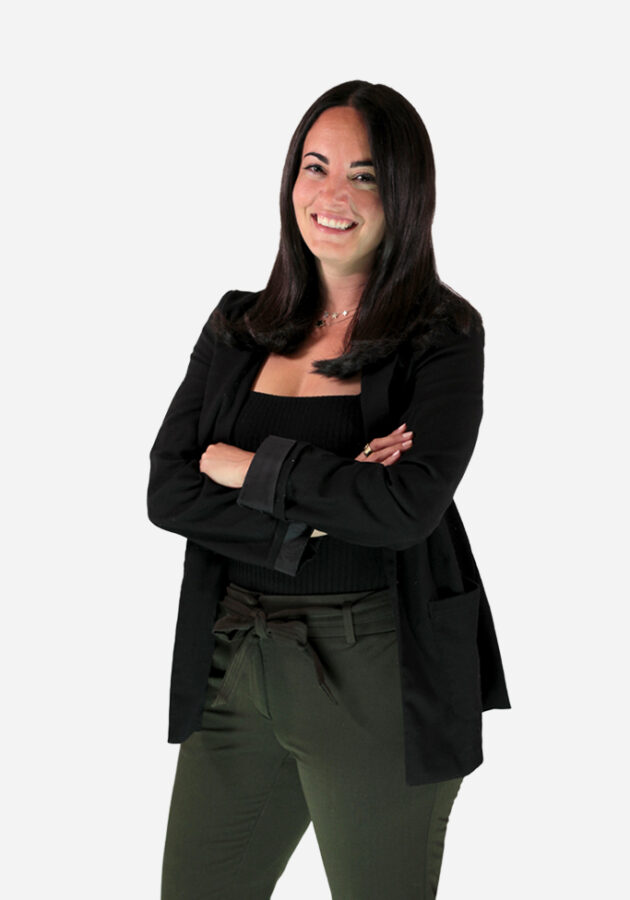 Christie
Ziv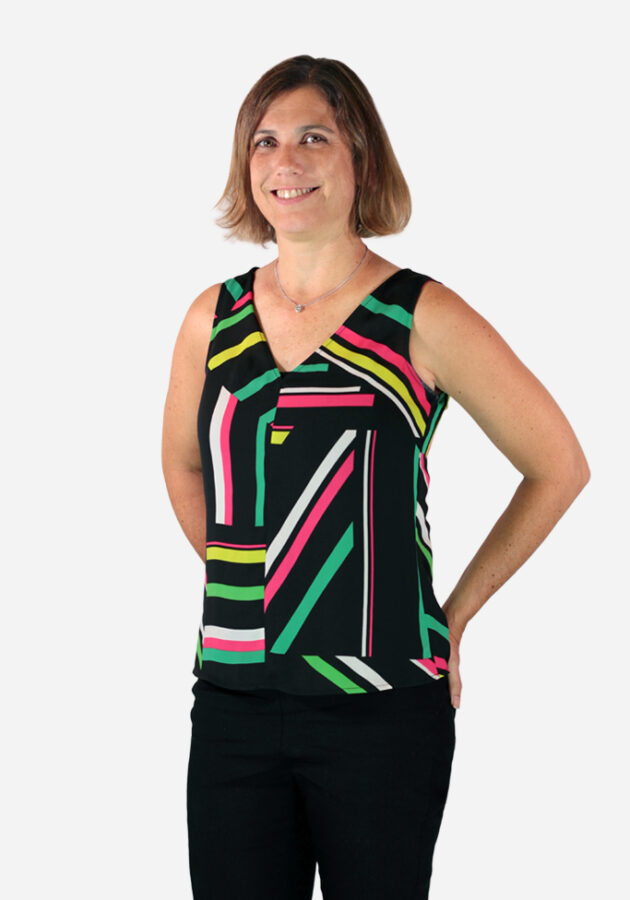 Beth
Kimmerling
Josslynne Welch
President
Josslynne began her career as an LPR intern in 1998. Having grown up at the agency, she has been instrumental in building the business from a three-person shop to the current team of powerhouse PR professionals known for delivering results that matter. During her 25-year tenure, Josslynne has worked with industry-changing entrepreneurs, leading global play companies, and innovative start-ups, providing her with deep expertise in the kids and family space and a diverse network of trusted peers. Josslynne is equally passionate about the work we do as she is the people who make it happen, and finds great fulfillment in nurturing talent and mentoring the next generation of leaders. Today, she leads LPR with candor and compassion – and as our clients can attest, she is always available for gut checks, counsel, or a cocktail.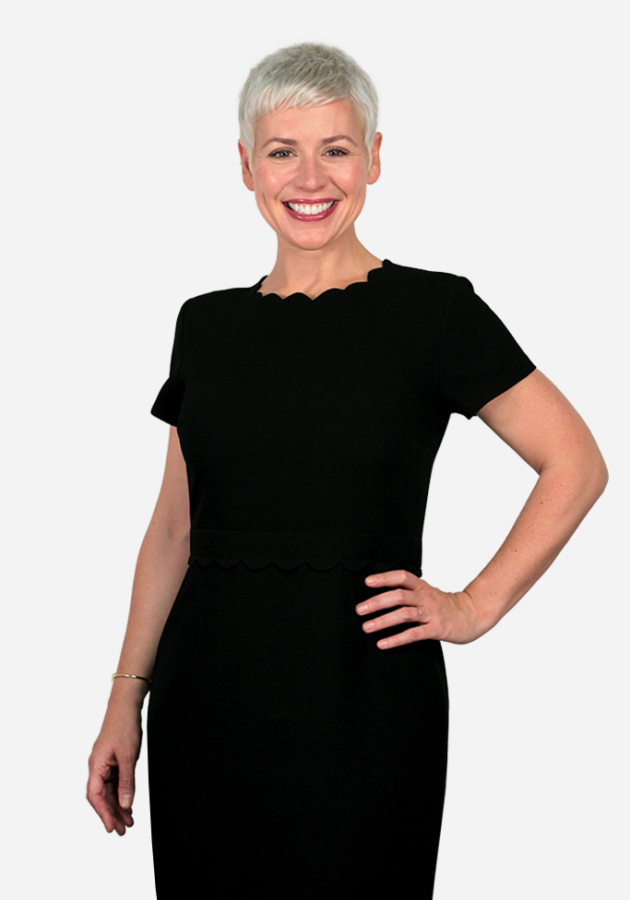 Kaylie Easton
Vice President, Client Services
Kaylie started her career as an account coordinator with LPR in 2008, and over time has served a broad spectrum of clients reaching kids and families along with industry associations spanning toy and licensing. She is passionate about the role PR plays in brand building, and has worked with some of the biggest – from icons like Pokémon, Schwinn, and Ringling, to startups with standout stories like Ageless Innovation and Playper. With over 15 years of expertise, Kaylie has led high-profile product launches, strategic brand campaigns, and once fielded Q&A between One Direction and hundreds of screaming fans. Today, she oversees all client accounts at the agency and ensures the work delivers what we promise.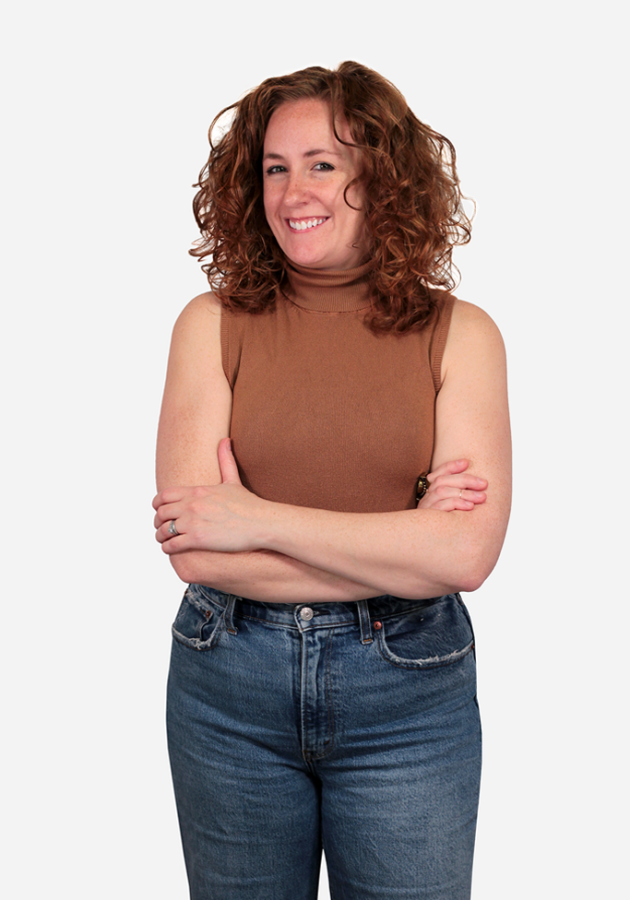 Tara Wood
Creative Director
An integral part of the LPR team since 2011, Tara has the magic touch when it comes to creative activations, events, mailers, and branded experiences that connect audiences to our clients in memorable, tangible ways. Her love for party planning is so strong that she leads our very own PPC (Party Planning Committee) and has a hand in planning all our internal agency events.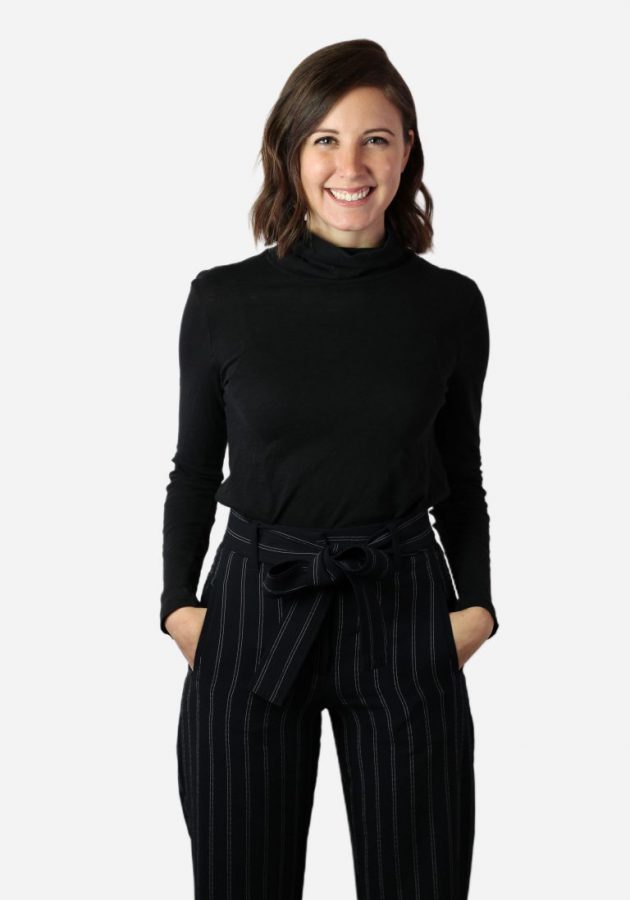 Kelsey Wheeler
Account Director
Kelsey is an expert in the parenting and entertainment space, with twelve years of experience partnering with top brands that speak to families, including Hasbro, Build-A-Bear Workshop, Carter's, Kamik, and Ringling Bros. and Barnum & Bailey. She is driven by the opportunity to build a brand and shape its story for years to come. Her biggest claim to fame is appearing on Perez Hilton during a My Little Pony movie premiere!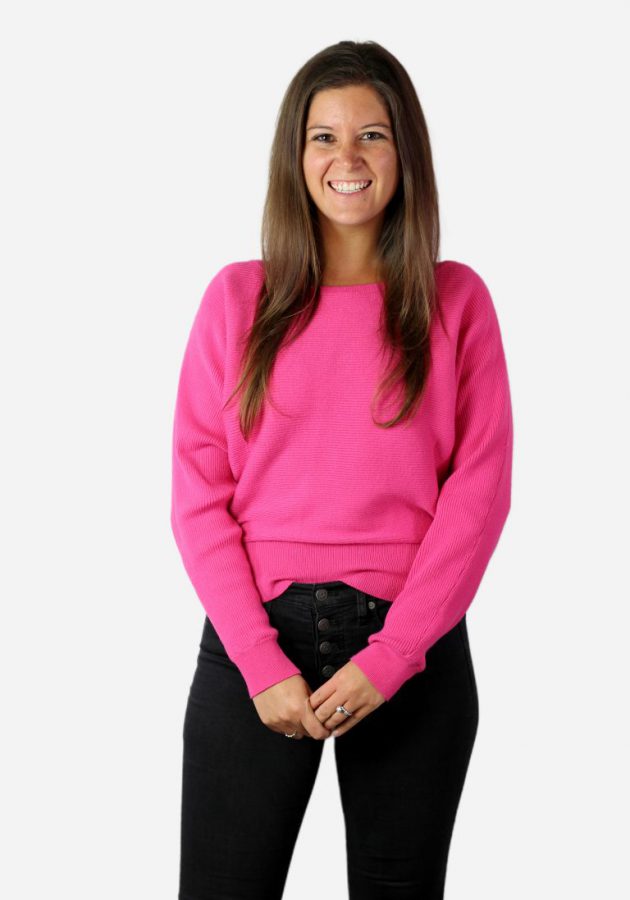 Maria Ryder
Account Supervisor
From when she started as an intern in 2013 till now, Maria has used her creativity and excitement to tell stories and create experiences for her clients that have ranged from iconic consumer product properties like Monopoly, Play-Doh, and Disney Princess to up-and-coming brands like KidKraft, Healthy Roots Dolls, Millie Moon and more.  When she's not shopping, Maria is almost always in the kitchen baking up something new for her family to try.  
Catalina Ramirez
Senior Account Executive
Through her time at LPR, Catalina has tapped into her inner child and taken the toy aisle by storm with clients including Hasbro, Horizon Group USA, Build-A-Bear Workshop and more. She strives to become an extension of her clients' teams to seamlessly execute plans with trust and clear communication while managing relations with media and influencers. When she's not researching the latest toy trends, Catalina has her nose in a book, aiming to beat her personal record of reading 73 books in a year, and leading LPR's very own book club.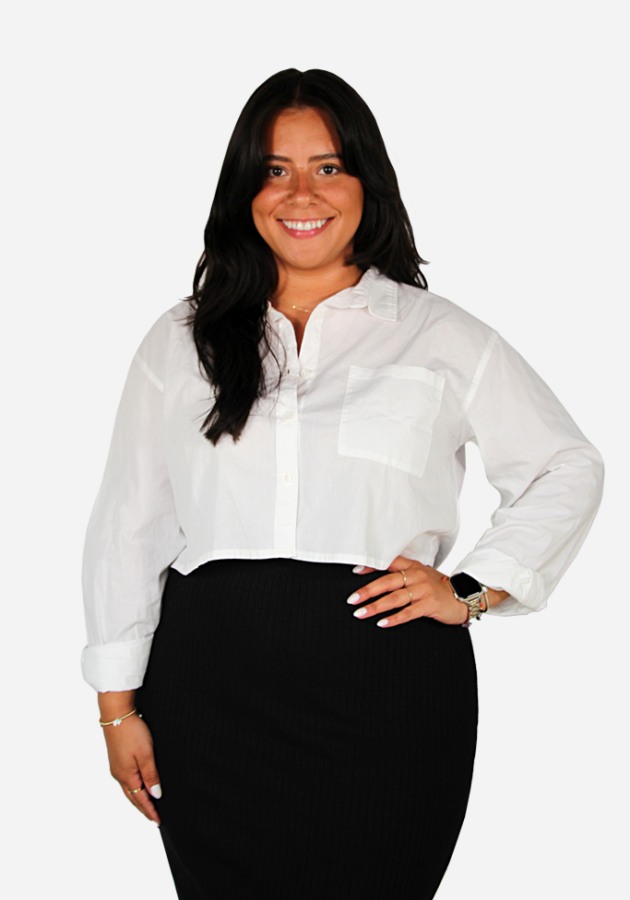 Marissa Lambert
Junior Account Executive
Passionate about PR, Marissa loves watching an idea go from a scribble on the board to a full blown, successful campaign. She's honed her media relations prowess and social savviness on clients including Build-A-Bear Workshop, schleich®, and KidKraft. A true animal lover, off the clock you can find Marissa snuggling up with her six pets and catching up on all things Bravo!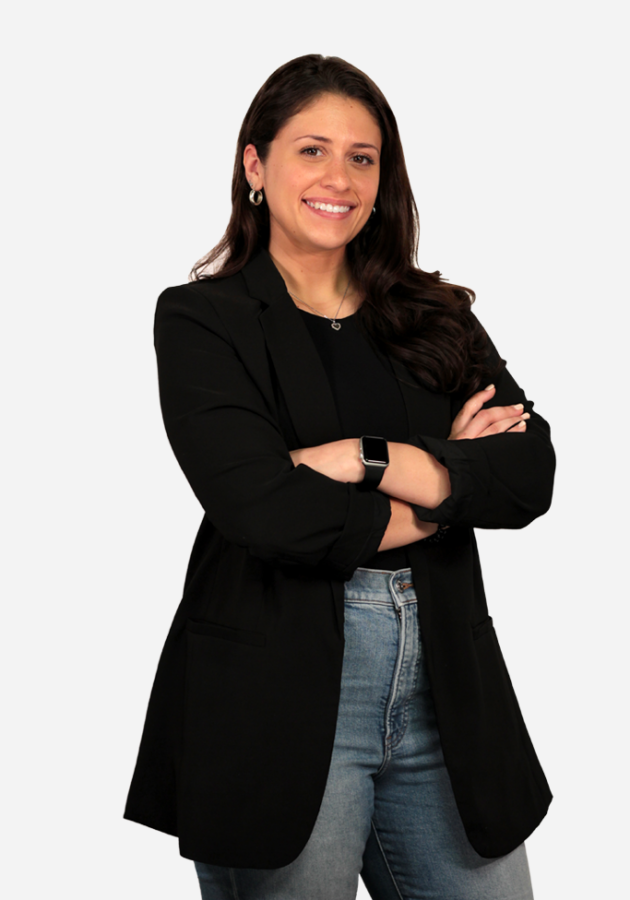 Jess da Cunha
Junior Account Executive
Jess's PR experience spans a wide variety of brands in the business, tech, lifestyle and family entertainment space including Ringling, Instant Brands and Kamik. With a passion for speaking and communicating with others, she loves to help brands bring their small ideas into full-blown success stories. After hours, you can find her binging the latest reality tv and keeping up with the all the hottest pop culture news!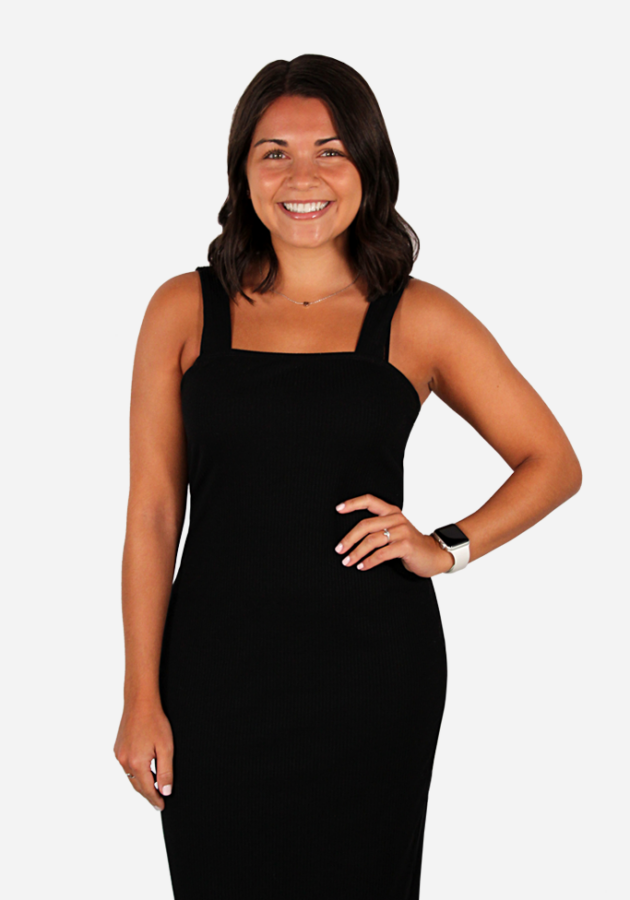 Duaa Ali
Account Coordinator
Duaa prides herself on her love of research and pop culture. From conducting media and influencer outreach to keeping up with the latest trends, she enjoys the storytelling aspect of PR and bringing ideas to life for clients such as Disney Publishing Worldwide and Licensing International. After hours, you can find her exploring a new city, getting boba, or attending a concert.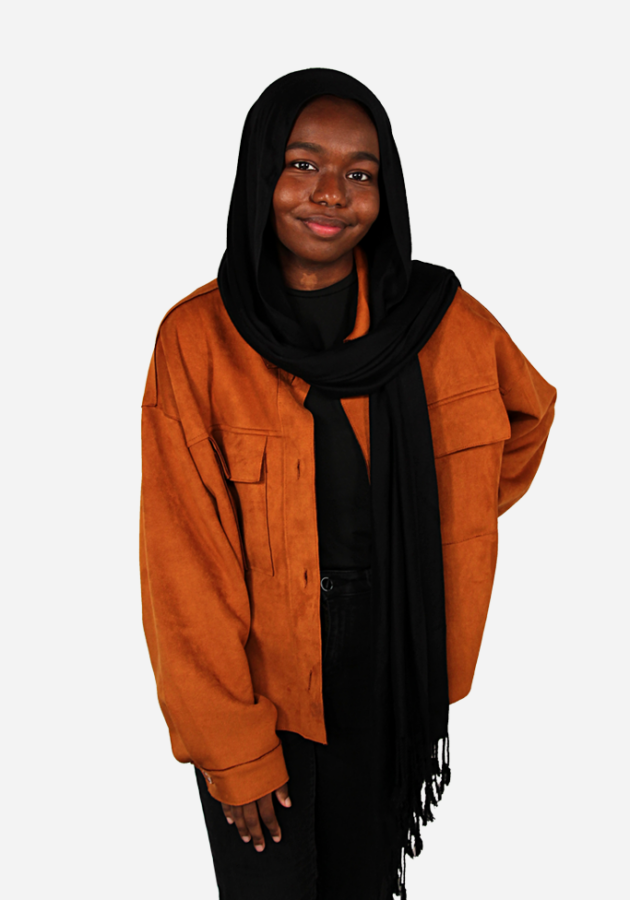 Julia Higgins
Junior Account Executive
A huge fan of all things pop culture, Julia enjoys keeping up with the latest trends to craft creative ideas for clients. From organizing influencer campaigns for brands such as EastPoint Sports and Pokémon to rolling into media coverage for Schwinn Bikes and Hess Toy Trucks, she loves to see a brainstorm come to life. Always on the hunt for celebrities, she can't help but explore the streets of Hoboken for A-Listers (and once even saw Taye Diggs filming!)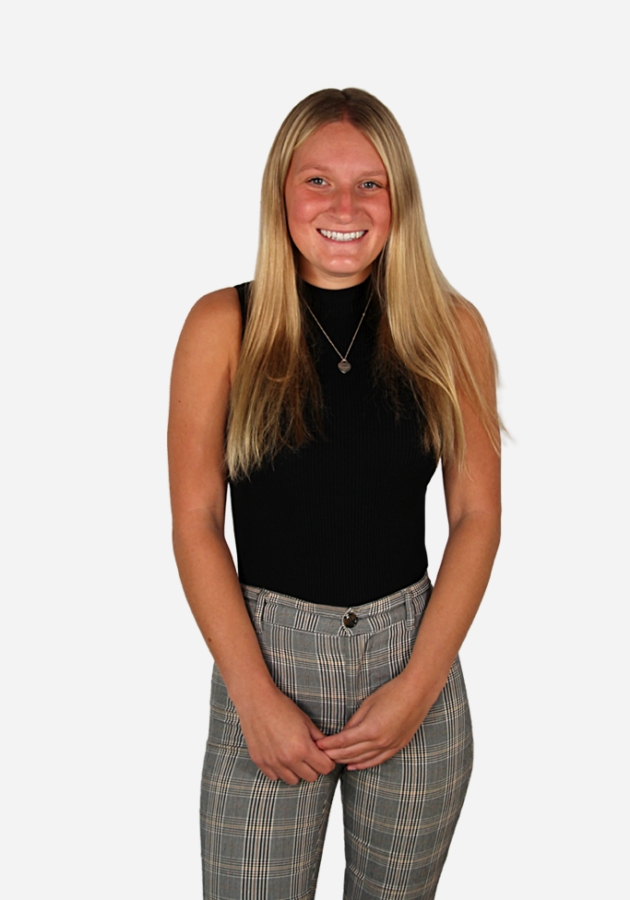 Polly Hersey
Account Executive
Polly is a certified media junkie who cut her teeth in B2B PR, and now revels each day in the exciting world of B2C. Polly LOVES her clients and has been proud to secure them placements across major outlets including Good Morning America and CNN in her freshmen year at LPR.
Celebrity obsessed, don't let her calm and collected demeanor at events fool you, from A-list to Z-list, if a famous face passes by – you can bet that Polly is freaking out (she probably even knows their birthday and everyone they've dated!)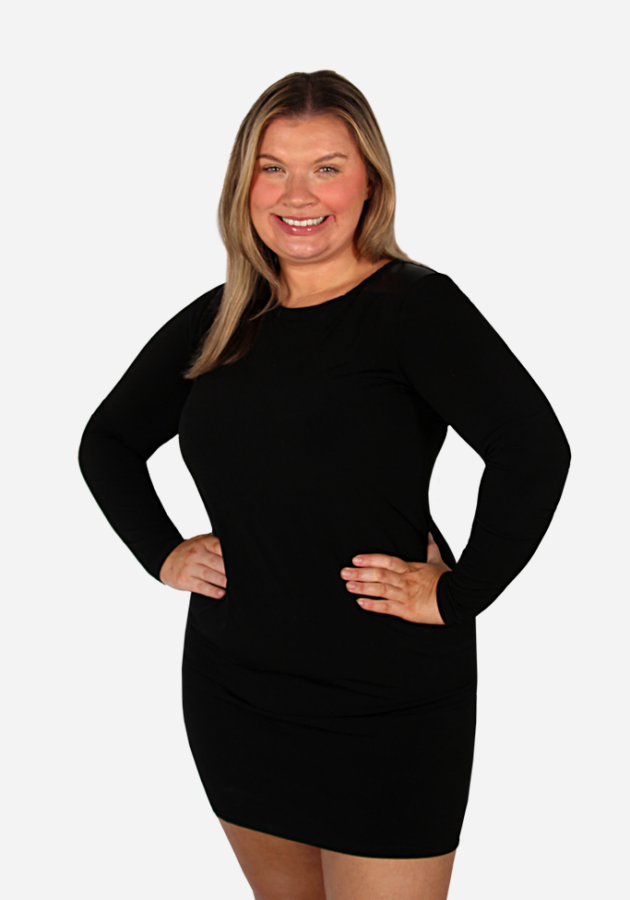 Jenna Schwartz
Senior Account Executive
Jenna began her career at LPR as an intern – immediately impressing everyone with her PR skillset.
When she's not playing with the latest toys from her clients, she's discovering new influencers and exploring all the creative avenues social media has to offer. She is always first to spot a trend, identify a newsworthy media angle, and knows all the latest celebrity gossip. After hours, you can find Jenna checking out the latest restaurants or getting last minute tickets to Broadway Shows.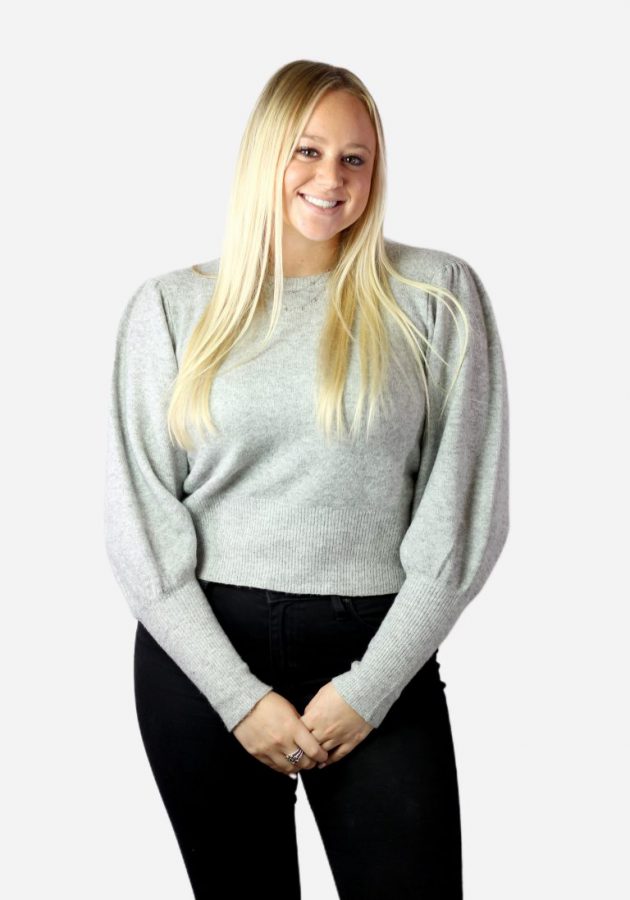 Marisa Papa
Account Supervisor
Marisa is a media relations powerhouse, landing features for her clients, authors, and spokespeople in USA Today, MarketWatch, the Today Show, The Late Show with Stephen Colbert and CNN – and that's just a recent sampling! She knows how to craft a compelling story (whether it's about a small startup, an iconic brand, or an up-and-coming author) and maintains longstanding relationships with the editors and reporters who bring them to life beyond headlines. After (and before) hours, Marisa can be found walking her dog Lexi, taking a HIIT class, or listening to Taylor Swift.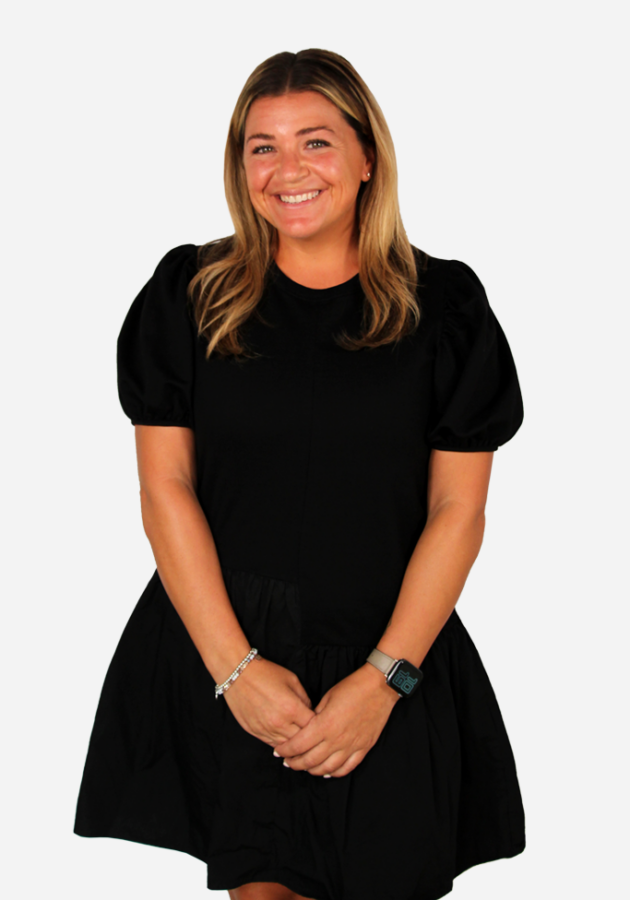 Christie Ziv
Account Director
Christie is a smart, confident, and strategic leader with more than a decade of experience under her belt at LPR. Her intense work ethic and love for the job have allowed her to successfully execute global campaigns, newsworthy product launches, and exciting media events for some of the worlds' most iconic, beloved brands in the kids' and family entertainment space, including Pokémon, Hasbro, Schwinn, Hess Toy Trucks, Disney Publishing Worldwide, and countless more. Her fun fact, which she never fails to tout, is that she is a triplet! (No, they are not identical. And, no, they cannot read each other's minds. But they do finish each other's sentences… sometimes!)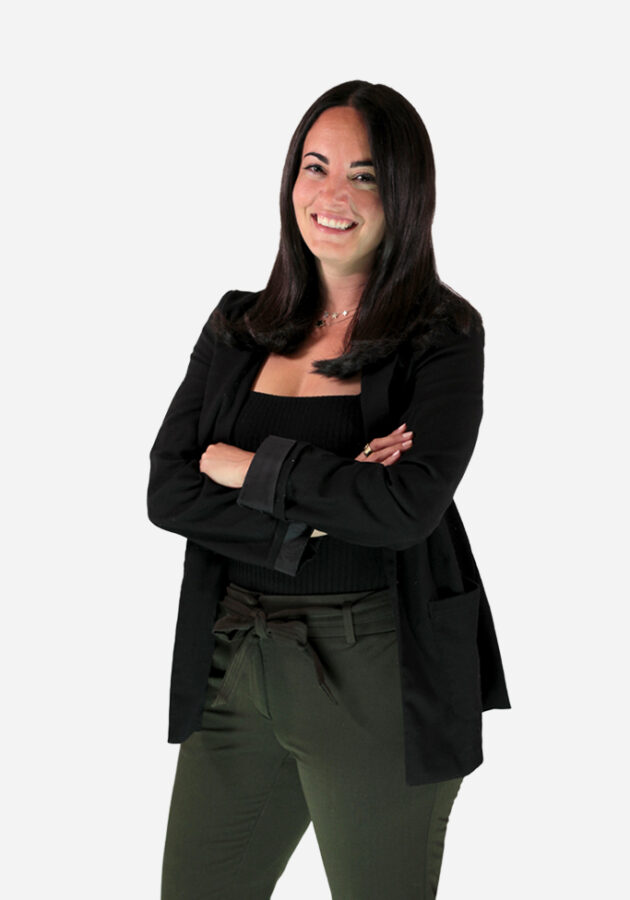 Beth Kimmerling
Vice President, Strategy
Beth has more than 20 years of experience in a wide range of consumer-facing industries, including toy, pet, consumer healthcare, restaurant, and hospitality, to name a few. She loves the challenge of developing fresh strategy and creative concepts to craft holistic campaigns that drive meaningful results for our clients. Now a mom (and grandma!), Beth still proudly touts her hula hooping skills, which she once showed off in a toy segment on the Today Show!