Clients
The Company We Keep
We've been making news on behalf of clients big and small for 35 years.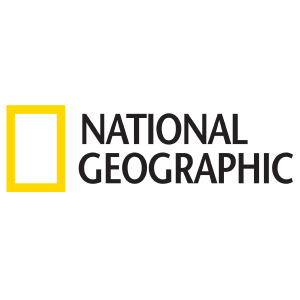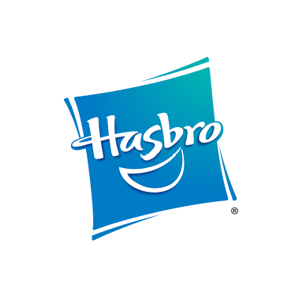 I have been working with the incredible ladies of LPR for most of my career. They are truly the best of the best. Honest, hardworking, helpful, creative, assertive and most of all amazing people who let their personalities shine through into their work. Their ability to adapt to each brand, understand it, and create a brand centric PR approach is one of the reasons we enjoy working with them so much. Each day brings a new, creative idea; a unique opportunity; and another chance to collaborate with the best in the business.
---
Meghan Gamboa
Co-Founder & SVP,
Marketing and Retail Sales, Ageless Innovation
Since 2017, Litzky has continued to secure national media for our books. Even through the most challenging time and media landscape, Litzky garnered top hits for our books which no doubt helped us land on the New York Times Best sellers list. They continue to bring energy and creative ideas to each project. It's a pleasure to work with the team and have them work closely with us and our important and valued authors.
---
Ann Day
Publicity Director,
Disney Publishing Worldwide
I have found Litzky PR to be both a thought partner and innovator in communicating our brand and product messaging across multiple platforms. Their agility and keen strategic understanding of the needs of both big and small companies nurturing and growing their brands has made them the perfect partner for us.
---
Geoff Walker
Chief Executive Officer, KidKraft
We've been working with LPR since 2013, and it has been an absolute pleasure season over season. The team is smart, focused and nimble, making sure every dollar is well spent in getting the coverage we desire and growing our brand awareness in our key markets. The team is always on top of the hottest trends, securing us the best influencers for our brand, and making sure that we are getting brand coverage across relevant media. They are great partners, and have become great friends too.
---
Taline Djourian
Brand Manager, Kamik