Litzky Public Relations (LPR)


Litzky Public Relations is a full service, award winning boutique agency.
With more than 30 years of expertise partnering with consumer brands that serve kids and families, we love what we do and have been doing it for a long time.
Results Matter
Known for our entrepreneurial spirit and exceptional client services, our nimble team takes a results-focused approach to consistently deliver on what we promise.
Relationships
We keep good company, from promising start-ups to global consumer brands.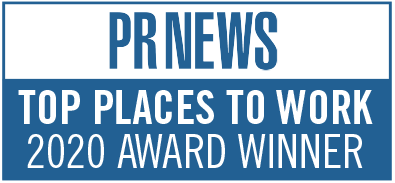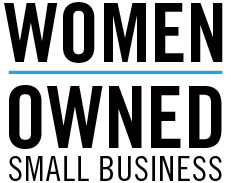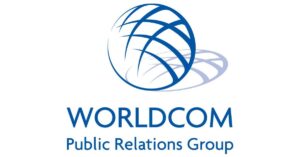 Say hello. inquiries@litzkypr.com