Case Study – Disney Publishing Worldwide
---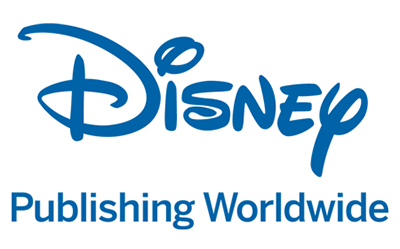 Creating Page-Turning Launch Campaigns for Disney Publishing Worldwide & National Geographic Books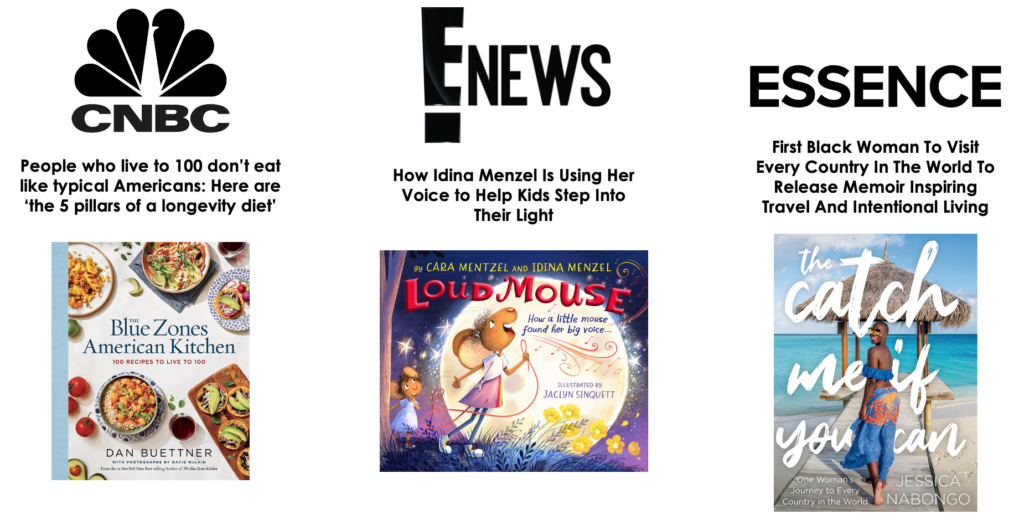 Introduction: A Partnership for the Books
Partners since 2017, LPR has amplified the release of key titles from Disney Publishing Worldwide and National Geographic Books across adult and kid categories, consistently landing quality coverage and catapulting books to bestseller status.
Challenge: A Crowded Shelf
With several tentpole releases each season, LPR develops an extensive campaign to ensure each priority title shines. The challenge is maintaining an outreach strategy that connects with core audiences and stays top of mind with media, without cannibalizing our own coverage opportunities.
Insight: Uncovering Many Stories to Tell
Every book (and every author) has more than one story to tell. Focusing on the individuality of each book, author, and topic creates an opportunity to make unique connections with media and influencers that bring each book into new spaces and conversations.
Strategy: No Textbook Approach
LPR maintains deep relationships with publishing trades and book reviewers at top tier media outlets, supplying key contacts with advance materials to garner reviews, features, and round-up placements in leading outlets timed to pub dates. Building on our solid foundation of trade outlets, LPR crafts media-worthy angles that connect with consumer press and further amplify each book launch.
A targeted approach is uniquely designed for each title, taking into consideration author expertise, timely trends, seasonal angles, gifting opportunities, and newsworthy content reveals from excerpts to cover art to photos. Beyond media outreach, LPR taps into tastemakers by identifying relevant brand influencers and niche fan communities that can help rally around individual titles – connecting with everyone from Star Wars fans to #BookTok personalities to chefs and fitness influencers in a season.
Highlights: Bringing the Pages to Life
To coincide with Jessica Nabongo's debut memoir The Catch Me If You Can, detailing her record-breaking journey as the first Black woman to visit every country in the world, LPR targeted national outlets covering books, travel, lifestyle, human interest/features, female empowerment, Black voices, fashion & beauty, and more, along with press in Jessica's Detroit hometown and macro influencers that followed her on social. With timely, targeted angles spanning the ultimate travel inspiration, a look behind the lens with Jessica, tips for embracing and respecting fashion, beauty, and culture when you travel, and more unique story ideas inspired by Jessica's experience, LPR landed placements around the media world garnering 1.3 billion impressions within two weeks of takeoff. At launch, you could catch Jessica in CNN Travel, Essence, The Morning Brew, Washington Post, Jenna Fischer's Instagram, and many more.
For the release of Blue Zones American Kitchen¸ the seventh Blue Zones book from New York Times bestselling author and National Geographic explorer Dan Buettner, LPR had to cook up fresh ideas to captivate media. Pulling bite-size media hooks inspired by the content of the book – from the nine pillars of a longevity diet to simple tips to eat more veggies – proved to be a recipe for success. Blue Zones American Kitchen garnered 2.5 billion media impressions, including features in CNN, Insider, Cuisine at Home Magazine, Eat This Not That! and more,and top spots on Publisher's Weekly and Amazon bestseller lists.
Loud Mouse – For screen and stage icon Idina Menzel's first children's book, co-written with her sister Cara Mentzel, LPR targeted Broadway and entertainment publications that would be drawn to Idina's star power, but also connected with teachers and parents to put Cara in the spotlight. Loud Mouse made big noise when it was released, with LPR garnering more than 476 million media impressions. The sisters' story was shared on Good Morning America, Live with Kelly and Ryan, Rachael Ray, Parents, Today.com, Broadway World, E! Online, Entertainment Weekly, Romper, The Children's Book Review Podcast, New York Live, and more.
RESULTS
---
A Powerful Epilogue