Case Study – Pokémon Halloween
---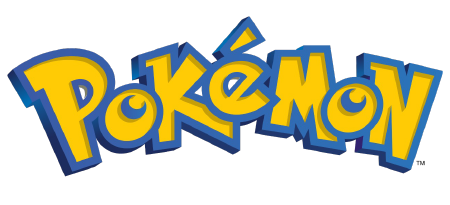 The Trick to Making Halloween Coverage
a Treat for Pokémon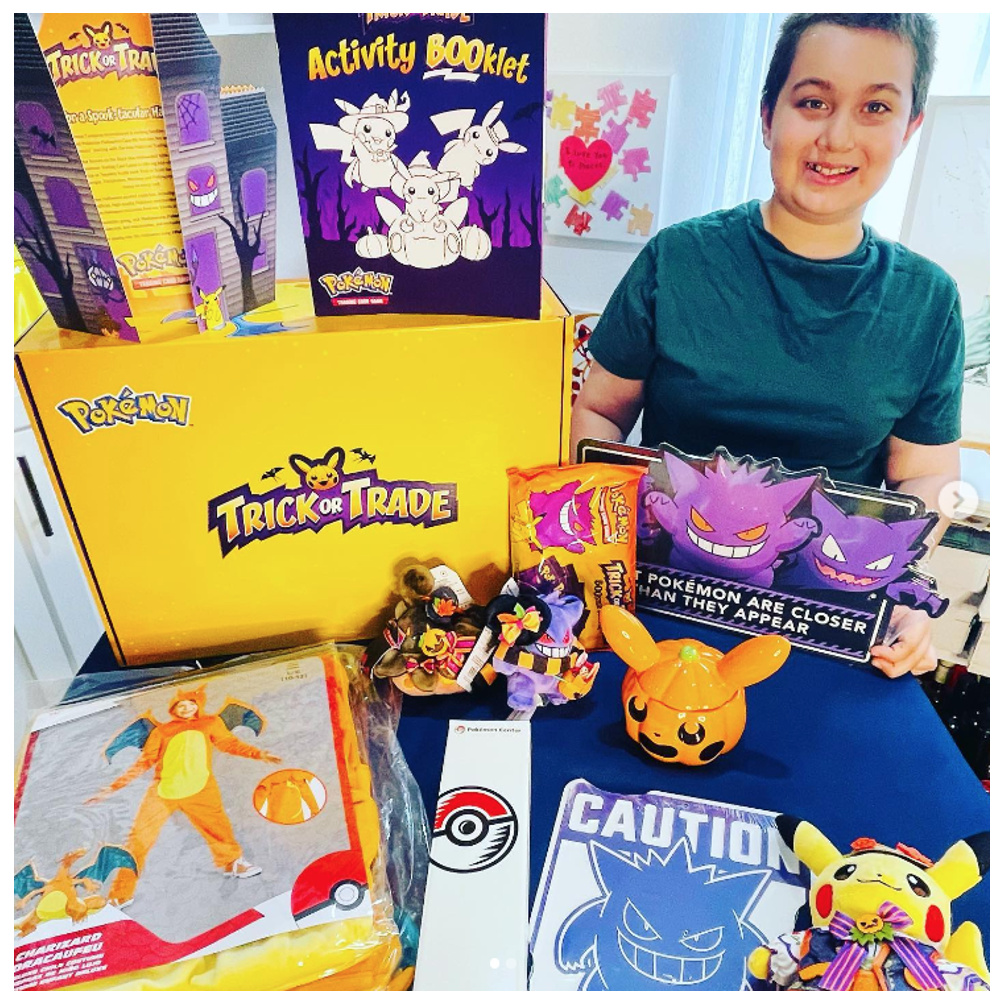 Introduction: An Already Iconic Brand
As one of the most iconic brands in the world, Pokémon is a household name for pop culture, geek, and gaming press. Building on its first 25 years of success, Pokémon knocked on LPR's door looking to reach new audiences and bring the next generation into the franchise.
Challenge: Pokémon Strives to Reach Parents
With a brand and product portfolio fit for all ages, Pokémon identified a white space in its marketing and saw an opportunity to expand its efforts by targeting family, parenting, and lifestyle media.
Leveraging the launch of new Halloween items to shift the conversation, LPR had to develop a deeper understanding of the brand and all its nuances in order to create a meaningful connection that would foster a new foundation with parenting press and creators, while setting Pokémon apart from the other kid and family brands clamoring for coverage.
Insight: Treating Parents Where They Are
One of the biggest assets of the Pokémon brand is its incredibly loyal and engaged fan base. LPR researched traditional media contacts across family, parenting, and pop culture press to identify Pokémon brand fans and tailor pitches that connected them with the family-focused consumer products side of the brand timed to Halloween. We had an opportunity to make new fans too, leveraging our deep relationships with parenting outlets and communicating Pokémon as a top franchise for families to enjoy together during the spooky season.
But media alone would not be enough to impact consumers as social media remains a significant influence in purchasing decisions, and a discovery tool for parents to stay on top of what's trending. While the brand had built a strong community of fan influencers, parenting creators were an untapped audience for Pokémon – and one that could help deliver the message through fun, authentic posts and social testimonials.
Strategy: Seeing is BOO-lieving
With a collection of Halloween-themed consumer products spanning costumes, home décor, plush, and a seasonal twist on the Pokémon Trading Card Game, we knew the product lineup would delight kids and kids at heart. LPR highlighted the breadth of the Pokémon Halloween product line, capturing all the spooky fun in a jam-packed Pokémon Halloween Care Kit for the whole family. The over-the-top branded mailer included everything from kid and adult costumes to Halloween themed Pokémon plush, and even a family-friendly activity 'boo-klet,' to continue the fun. We then delivered the ultimate Pokémon Halloween unboxing experience to consumer, lifestyle, family and gaming media along with parenting influencers.
Further positioning Pokémon's Halloween takeover, LPR boosted the new Trick-or-Treat BOOster Bundle as the season's must-have to be the coolest house on the block through various seasonal pitch angles.
RESULTS
---
A Spooktacular
Pokémon Halloween!